Travel Registry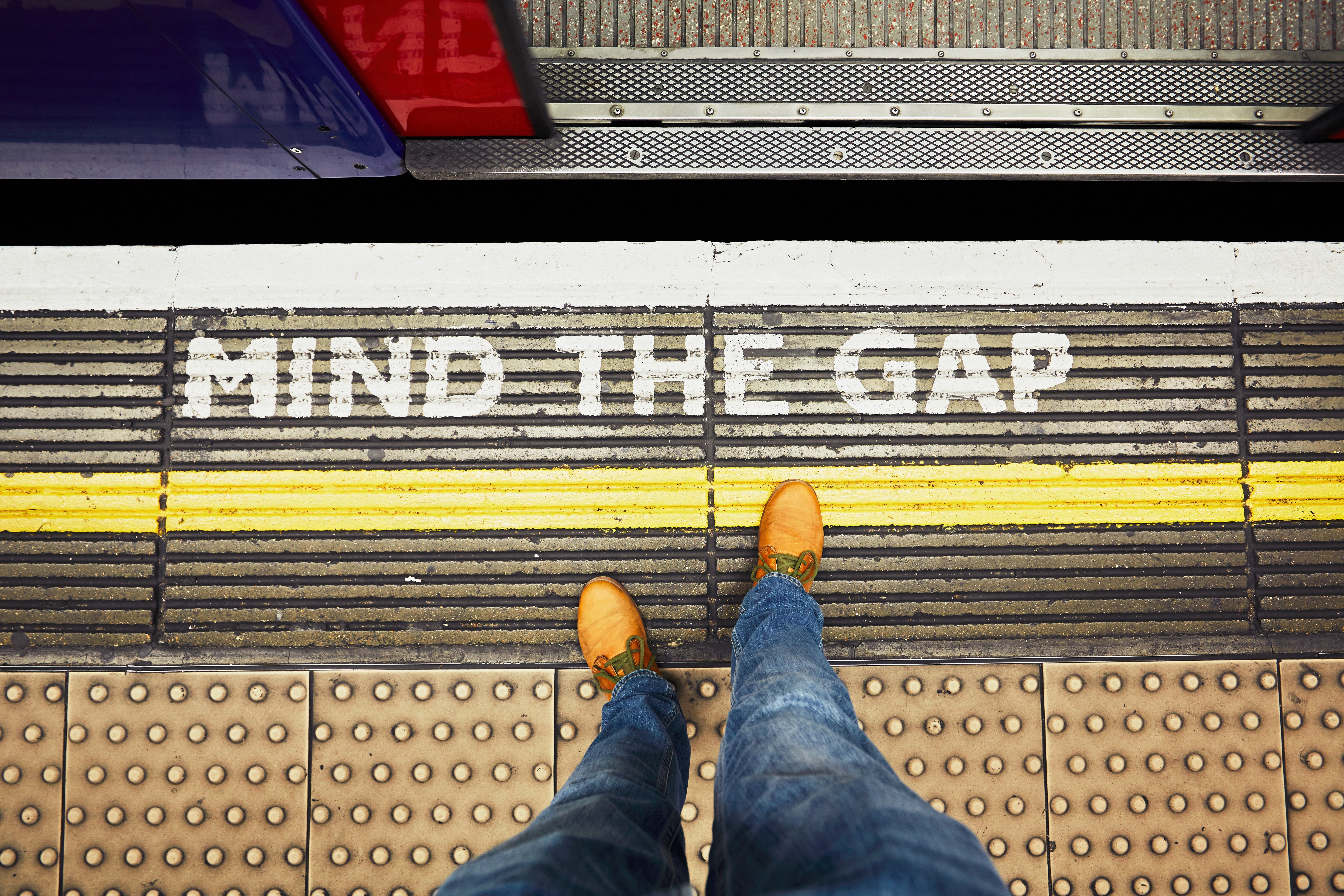 Registering your travel
Registration is:
Mandatory for all students and staff traveling internationally on Cornell-related business.
Mandatory for all faculty traveling internationally with students.
Strongly encouraged for faculty traveling on Cornell-related business.
Not for personal travel (vacation).
Not for domestic travel.
Enroll in STEP
U.S. citizens and nationals: Enroll your travel with STEP, the State Department's Smart Traveler Enrollment Program. You will receive important information from the embassy about safety conditions in your destination countries and help them contact you in case of an emergency. Non-U.S. citizens may be able to register with their country's embassy.