Travel Registry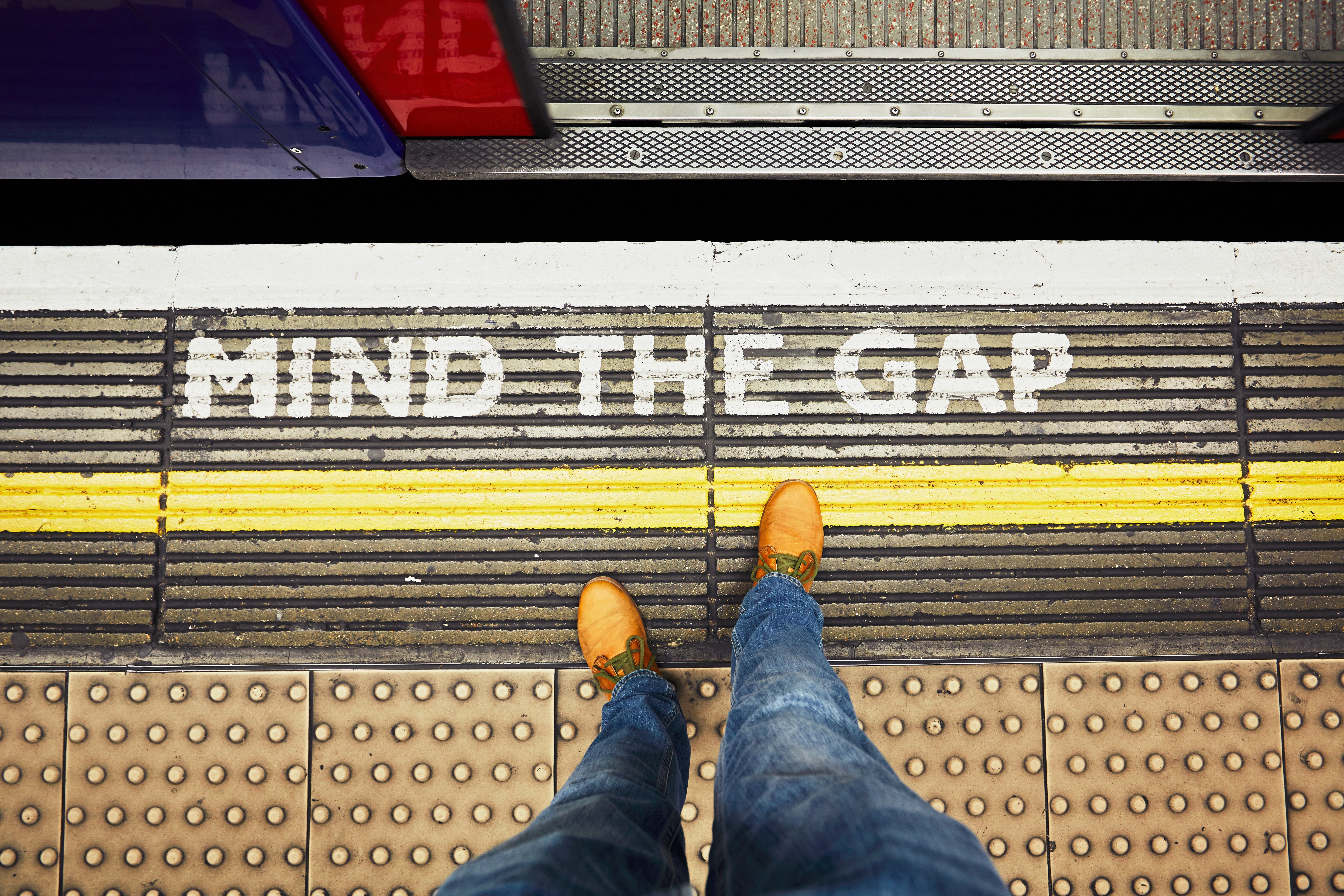 Registering Your Travel
Cornell provides a secure registry system for faculty, staff, and students to record travel plans and contact information. Should there be an emergency — natural disaster, terror attack, or even an emergency at home — this helps International Travel Health and Safety (ITHS) locate and contact you in order to provide resources you may need.
Registration is:
Mandatory for all students, staff, and faculty traveling internationally on Cornell-related business (per Policy 8.5)
Not for personal travel (vacation)
Not for domestic travel
Register your travel on the Cornell International Travel Registry. 
Organizing Group Travel? 
In order to facilitate group travel (study abroad programs, field trips, treks, etc.) and eliminate the need for each participant to register themselves, International Travel Health & Safety (ITHS) has implemented the following three-step process:
Step 1: Approx. 1+ month before departure
Complete the "Group Travel Brief (DOCX)" and return to travelregistry@cornell.edu. 
Step 2: Approx. 2+ weeks before departure
Provide a final participant roster, using the "Group Upload Template (XLSX)" and return to travelregistry@cornell.edu. 
Step 3: Verify signed Release of Liability and Standards of Conduct
Students uploaded as a group do not automatically sign Cornell's Release of Liability or Standards of Conduct forms like they do during individual registration. The unit administering the program is responsible for verifying that student travelers have signed these documents.​ There are two options:
Online Method (preferred): Direct students to Release of Liability and Standards of Conduct Agreements and request a copy of their confirmation email. Signed documents will be maintained centrally.
Print and Sign Method: Utilize the paper versions of Risk Management Forms and collect and maintain (for at least three years).
ITHS will use the information to "create a group" in the travel registry and upload all participants to that group.
For group travel to elevated-risk destinations, the Off-campus Activity Leader (OCAL) must first file an ITART petition at
travelregistry.cornell.edu
. If approved, they can skip to step 2.