International Off-Campus Activity Toolkit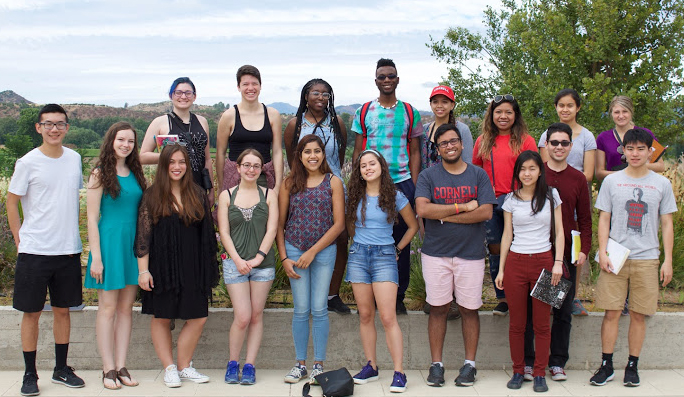 ---
For Off-Campus Activity Leaders
Thank you for considering leading an international off-campus activity for Cornellians!
In this online toolkit, Cornell University faculty, staff, and students who lead student activities abroad—whom we call Off-Campus Activity Leaders (OCALs)—can find guides, best practices, templates, and connections to experienced potential collaborators. The toolkit provides advice and resources for designing off-campus student learning experiences in bite-sized chunks for the novice to the veteran. OCALs are encouraged to utilize the entirety of the material or hone in on those topics where guidance is sought. 
While it is normal for program development to take one to two years and involve numerous people, this toolkit provides a one-stop shop—a "how-to" guide—to encourage consistency across international off-campus activities and facilitate their creation and execution.
Note: By default all faculty, students, and staff who have previously used Blackboard have a university Canvas account to access the toolkit. Those without an account can request one by visiting http://request.canvas.cornell.edu