Opportunities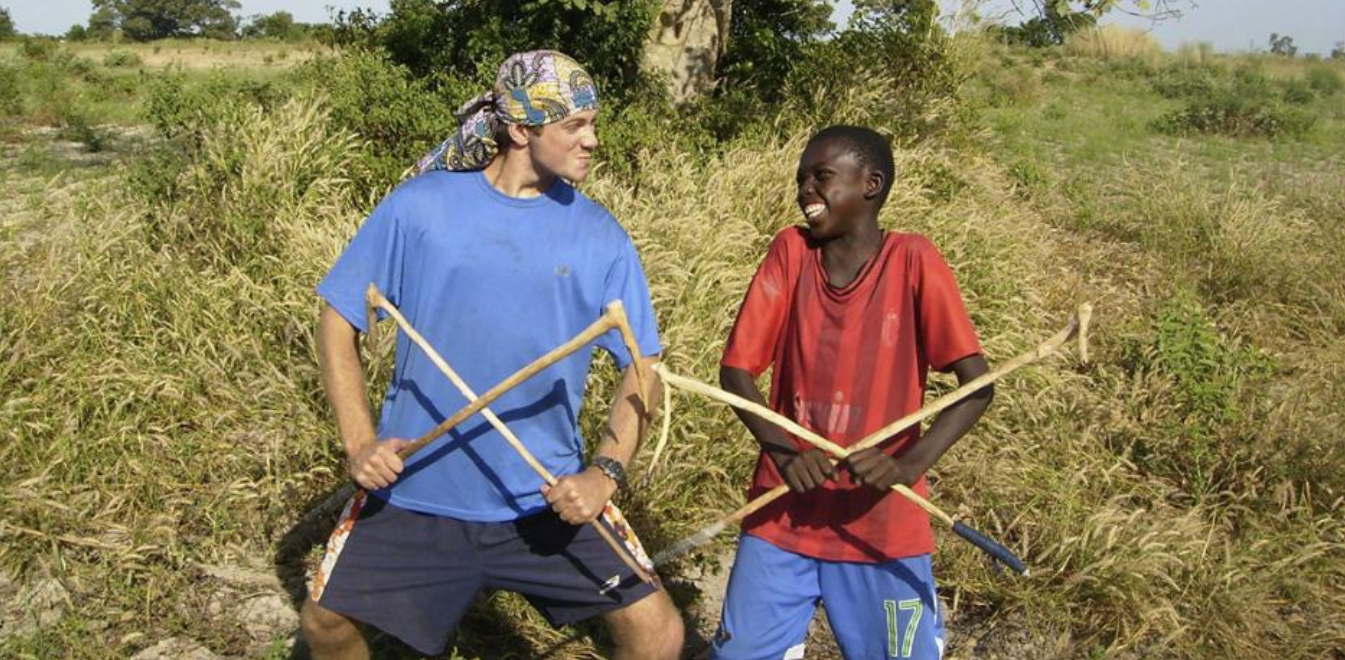 Whether you are a U.S. domestic student or an international student, Cornell University offers you a wide array of opportunities, on campus and off campus, for adding international dimensions into your studies.
Education Abroad
Studying abroad gives you valuable experience and a headstart on your post-college path, whether career, service work, or graduate education. You gain first-hand knowledge of other cultures, proficiency in other languages, and a network of contacts around the world.
Choose to study abroad in universities, conduct research or fieldwork, engage in service learning, or participate in an internship.
We also encourage you to make inquiries with the study abroad advisor in your college or school about specific international programs available to you.
International Students on Campus
If you are an international student studying at Cornell's Ithaca campus, you will find many opportunities to interact with other international students and domestic students at Cornell, both inside and outside the classroom:
Numerous exchange programs between Cornell University and its colleges/schools and international universities bring international students to Cornell's Ithaca campus.
Dozens of international events are hosted on campus every week of the academic year: lunchtime talks, film screenings, information sessions about international study, seminars, roundtables, art exhibits, music, and cultural events.
Student Organizations on Cornell's Ithaca campus total more than 1,000, and about 150 of these have an international orientation. These groups—such as Uruguayan and Argentine Friends at Cornell, Pakistani Student Association, Zambia Community Education Initiative, and many, many more—provide students opportunities to connect with those who share similar backgrounds, and with those who don't.
A central resource for the university, the International Students and Scholars Office assists international students, academic staff, and their families by advising them concerning U.S. federal immigration, tax, and labor regulations, and by providing counseling on personal, academic, and cultural matters. ISSO also promotes cross-cultural awareness in the Cornell community through educational programming such as orientation, cultural adjustment, and cross-cultural communication.
English for International Students and Scholars, a non-credit summer program offered through Cornell's School of Continuing Education and Summer Sessions, provides native speakers of languages other than English with full-time intensive English instruction, as well as academic, social, and cultural orientation to the United States and its institutions.
The Provost's International Research Internship Program is designed to offer qualifying international students—undergraduate or graduate—research opportunities on campus, for periods of 12 months or less, under the direction of a member of the Cornell faculty.
Language Study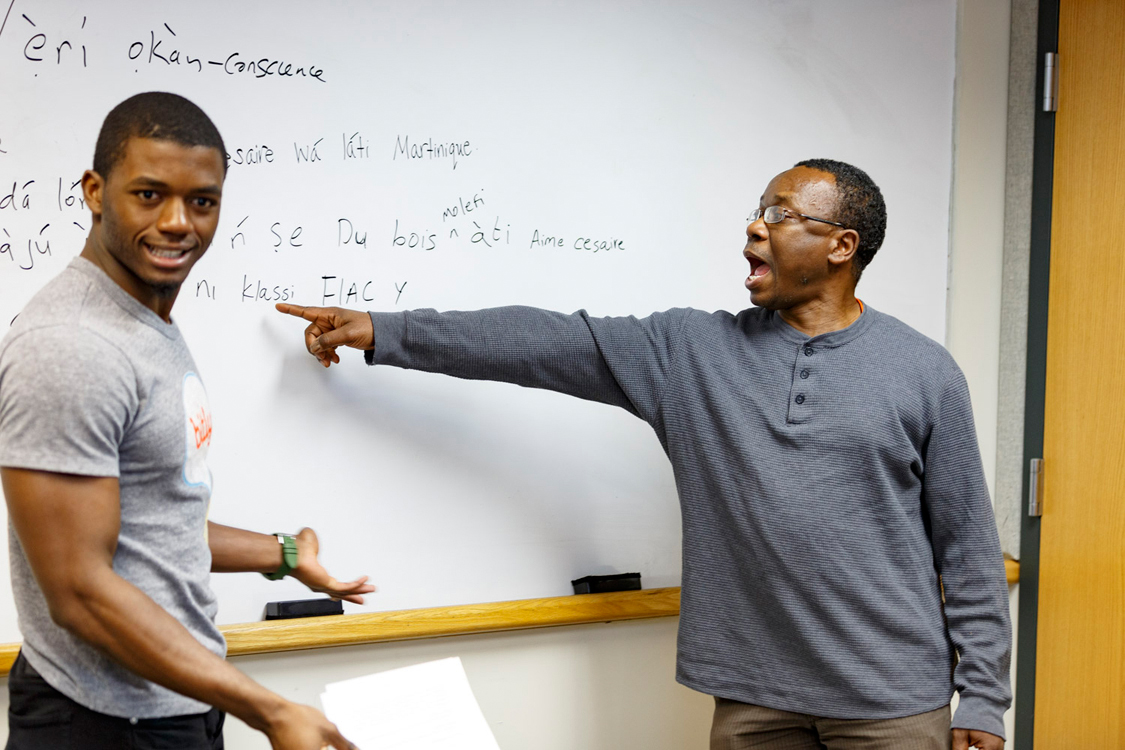 Every year, about 4,000 students at Cornell study one or more of the 40+ modern and ancient foreign languages offered by the university. Language study programs are taught by the College of Arts and Sciences, through six departments, one center, and two programs. The Mario Einaudi Center for International Studies also provides support for language courses.
The Language Education Council works to make language study more accessible to students in the colleges and schools across the university, generates interest in language learning, and designs innovative ways to deliver language instruction to non-traditional audiences.
The Language Resource Center supports language teaching and learning. The LRC maintains a student facility with technology-based resources and environments for language learning.
Foreign Languages Across the Curriculum (FLAC) is a program at Cornell that offers optional one-credit courses connected to a variety of existing academic courses in colleges across the university. The overall objective of the FLAC program is to give Cornell students an opportunity to practice and develop their fluency in the target language.
Foreign Language and Area Studies (FLAS) fellowships assist students in pursuing advanced training to acquire a high level of competence in one or more languages critical to national needs of the United States. FLAS fellowships are sponsored by the U.S. Department of Education and offered at Cornell through the South Asia Program and the Southeast Asia Program to graduate and undergraduate students studying the following languages (priority languages are marked with *):
*Bengali, *Hindi-Urdu, *Nepali, *Sinhala, *Tamil, Persian (offered by South Asia Program)
*Burmese, *Khmer (Cambodian), *Indonesian/Malay, *Tagalog, *Thai, *Vietnamese (offered by Southeast Asia Program)
Jumpstart language courses address the problem of Cornell students traveling to countries for which they have no language background. Typically these students are participating in short-term, at most one-semester to 10-day faculty-led programs abroad. The courses include an introduction to the language, helpful words and phrases for navigating in the country, some program-specific vocabulary and a strong foundation of language and cultural appropriateness.
International Relations Minor
Cornell University offers an International Relations Minor, which is an interdisciplinary program open to undergraduates enrolled in any of the undergraduate colleges.
The minor provides a structured yet flexible program for students to take advantage of the vast resources available at the university for studying the politics, economics, history, languages, and cultures of the countries and regions of the world.
Graduates of the program have gone on to pursue further education in fields such as political science and anthropology and to successful careers in international law, economics, agriculture, trade, finance, and government service. They have worked in international and nongovernmental organizations, in cross-cultural affairs, in journalism, and in education.