Law Students Translate SCOTUS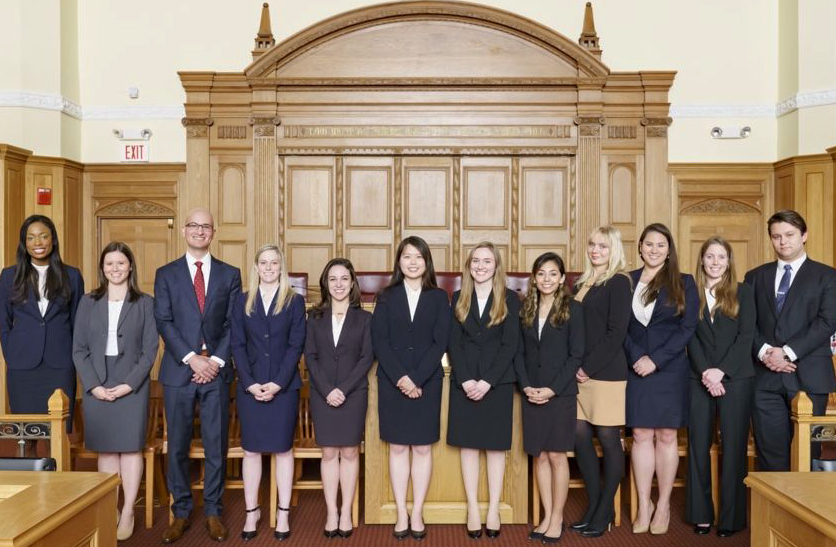 Cracking the Supreme Court code for global audiences
---
Story by Sheri Englund for Global Cornell
---
"Oyez! Oyez! Oyez! All persons having business before the Honorable, the Supreme Court of the United States, are admonished to draw near and give their attention, for the Court is now sitting," announces the U.S. Supreme Court marshal when the justices enter the courtroom.
---
Every year, on the first Monday of October, a new Supreme Court term begins. For most Americans, the court's traditions and specialized language can be perplexing. Cracking the code is an even bigger challenge for international audiences, says Jaeeun Shin, JD '18, a third-year Cornell law student from South Korea.
And so each fall, a new team of law students from Cornell takes on the job of explaining in plain English the legal and policy issues at stake in upcoming Supreme Court cases. These previews, written and edited by 36 Cornellians this year, make up the Supreme Court Bulletin, an online publication launched in 2005 by the Legal Information Institute. The publication reaches more than 20,000 readers around the world by email subscription and potentially millions more online.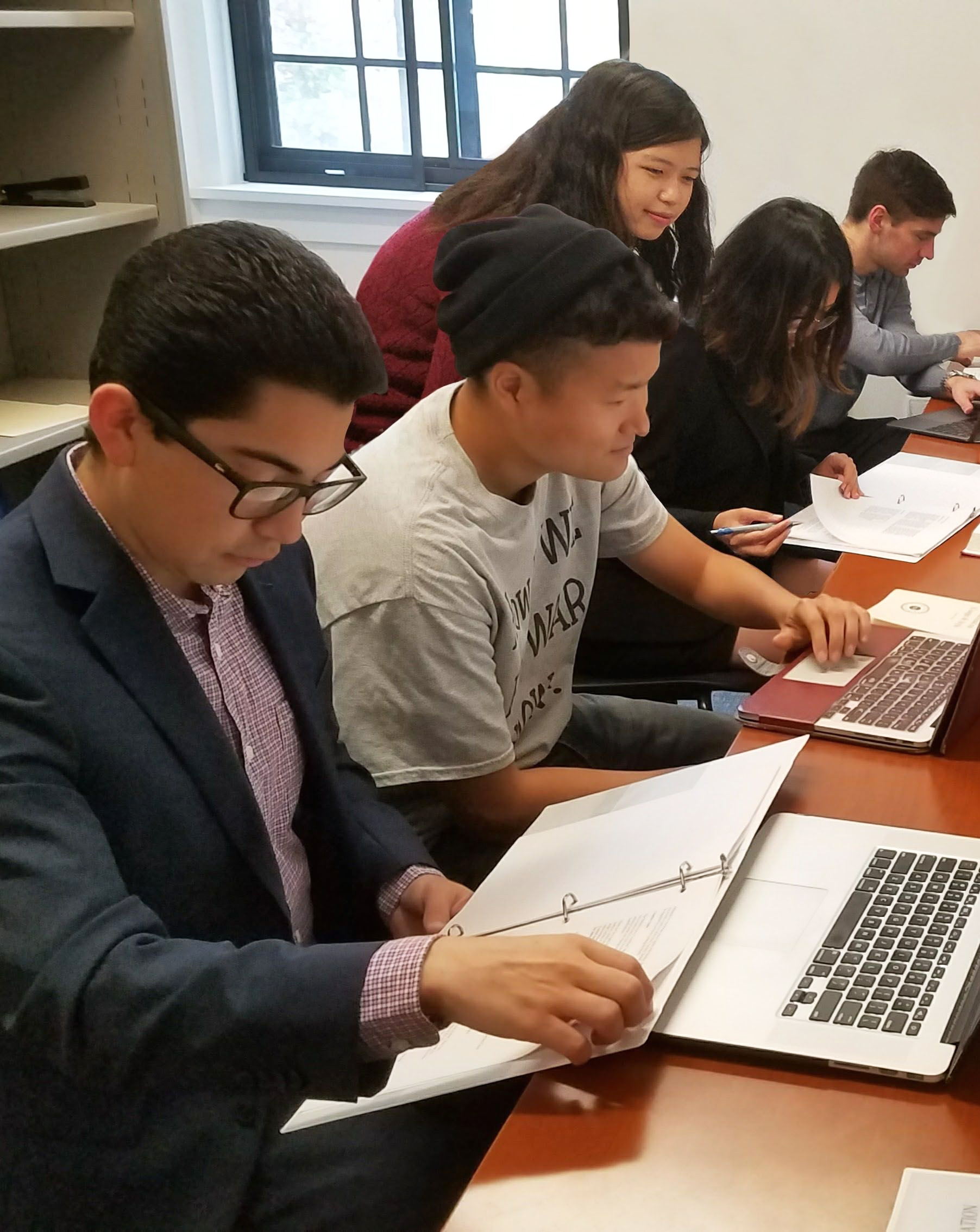 In the past year, 34 million unique users from 246 countries and territories viewed LII's exhaustive open-source legal content, according to Craig Newton, LII's associate director for content development.
International lawyers, policymakers and business leaders are not the only audiences. The Peabody Award–winning  SCOTUSBlog routinely links to the students' analysis, and the official magazine of the Federal Bar Association features selections of the previews in every issue.
Putting together the bulletin is a fast-paced job for the staff. The court may hear 80 cases between October and June, with the docket firming up about a month in advance. With only a few weeks to work, associates tackle the cases in pairs, teaming up with a more senior editor for feedback and fine-tuning. Editor-in-chief Laurel Hopkins, JD '18, and Shin have the final say.
Now in her second year with the bulletin, Shin is executive editor and the publication's only international student. Before law school, Shin taught English in Korea and worked as a translator. Framing U.S. legal issues in simple, straightforward terms for educated readers anywhere is a similar skill. "We're translating," she says.
Technology law interests Shin. Her first preview as an associate last fall was a fitting one: Samsung Electronics Co. v. Apple. Samsung, from South Korea, copied several of Apple's patented design features, a lower court found, including the iPhone's familiar black rectangular face, round corners and 16-icon grid.
---
 "We write the bulletin so that everyone can understand what is happening at the forefront of legal developments."
---
The Supreme Court set out to decide if Samsung owes Apple the entire profit on the devices or if the damages should be limited because Apple's design patents only apply to certain components.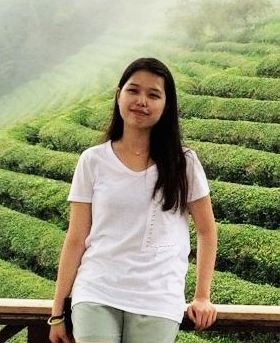 Shin and her writing partner, Dara Brown, JD '18, got to work digging through reams of briefs from Silicon Valley to sort out the vital legal and policy issues. "At that point, I hadn't even taken an intellectual property course," Shin says, sighing. "It was a small lesson in humility." Their preview ultimately focused on the case's influence on business innovation, competition and efficiency.
The Supreme Court unanimously decided in December 2016 that damages for design patent infringement do not need to be based on the "end product sold to the consumer but may be only a component of that product." A lower court and jury will decide Samsung's actual damages.
Patent infringement cases may seem dry and abstract, Shin says, but their effects on technology development shape business plans around the world.
"There's an impact on innovation and on business strategy that is global," she says. "Tech developers everywhere will watch these legal developments and be aware of the consequences of breaking the law."
Shin says she is glad that Cornell's Supreme Court Bulletin is read around the world, but she'd like it to find more readers close to home: "We write the bulletin so that everyone can understand what is happening at the forefront of legal developments. I wish everyone at Cornell would take advantage of it!"