Who We Are
Wendy Wolford, Vice Provost for International Affairs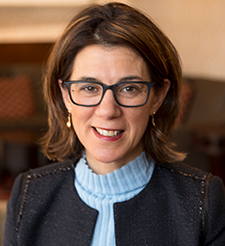 Wendy Wolford is Robert A. and Ruth E. Polson Professor of Global Development in the Department of Global Development in the College of Agriculture and Life Sciences. Her research includes work on international development, land use and distribution, social mobilization, agrarian societies, and critical ethnography.
As vice provost for international affairs, she focuses on strengthening the university's many global connections and interdisciplinary initiatives.
At Cornell since 2010, Wolford served as the faculty director for economic development at the David R. Atkinson Center, where she co-led CARE-Cornell and Oxfam-Cornell collaborations. She was co-leader of a three-year theme project on contested global landscapes at Cornell's Institute for the Social Sciences.
Before joining Cornell, she was a faculty member in geography at the University of North Carolina-Chapel Hill (2001–10) and a postdoctoral fellow at Yale University (2004–05). She spent 2016–17 as a Fulbright scholar in Mozambique and Portugal, and she is currently working on a book on the politics of inequality and rural development in Brazil and Mozambique.
Wolford holds a PhD in geography from the University of California, Berkeley, and a BA in economics and international development from McGill University.
---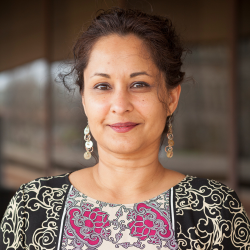 Nishi Dhupa, Associate Vice Provost for International Affairs
As associate vice provost, Nishi Dhupa works closely with the vice provost, the Internationalization Council, and the directors of the units in International Affairs, to advance our priorities.
Her work focuses on aligning infrastructure to support the global activities of faculty and students, increasing coordination of internationalization efforts across campus, and improving student access to global experiences by addressing financial and informational barriers.
Dhupa holds a bachelor of veterinary medicine degree from the University of Nairobi and is a diplomate of the American Colleges of Veterinary Internal Medicine and Veterinary Emergency and Critical Care.
---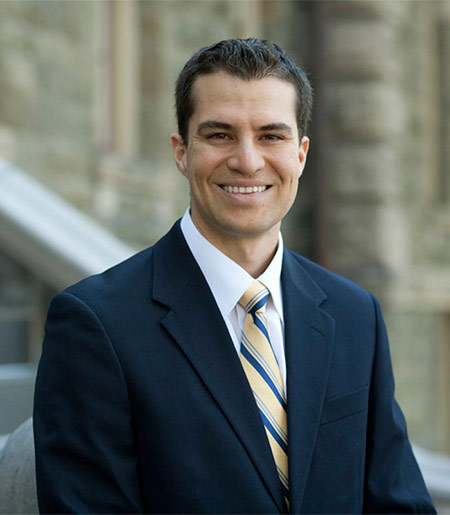 Gustavo A. Flores-Macías, Associate Vice Provost for International Affairs
Gustavo Flores-Macías works with the Office of Global Learning and campus partners to expand education abroad opportunities and enrich international students' experiences at Cornell.
As an associate professor in the Department of Government, Flores-Macías's research and teaching interests include a variety of topics related to political and economic development, with is current research focusing on two main areas: the politics of economic reform, and taxation and state capacity.
He received his PhD in political science from Georgetown University and a master's in public policy from Duke University, where he was a Fulbright scholar. Before joining the Government Department he was a fellow at Cornell's Polson Institute for Global Development between 2008 and 2010. He previously served as Director of Public Affairs in Mexico's Consumer Protection Agency.
---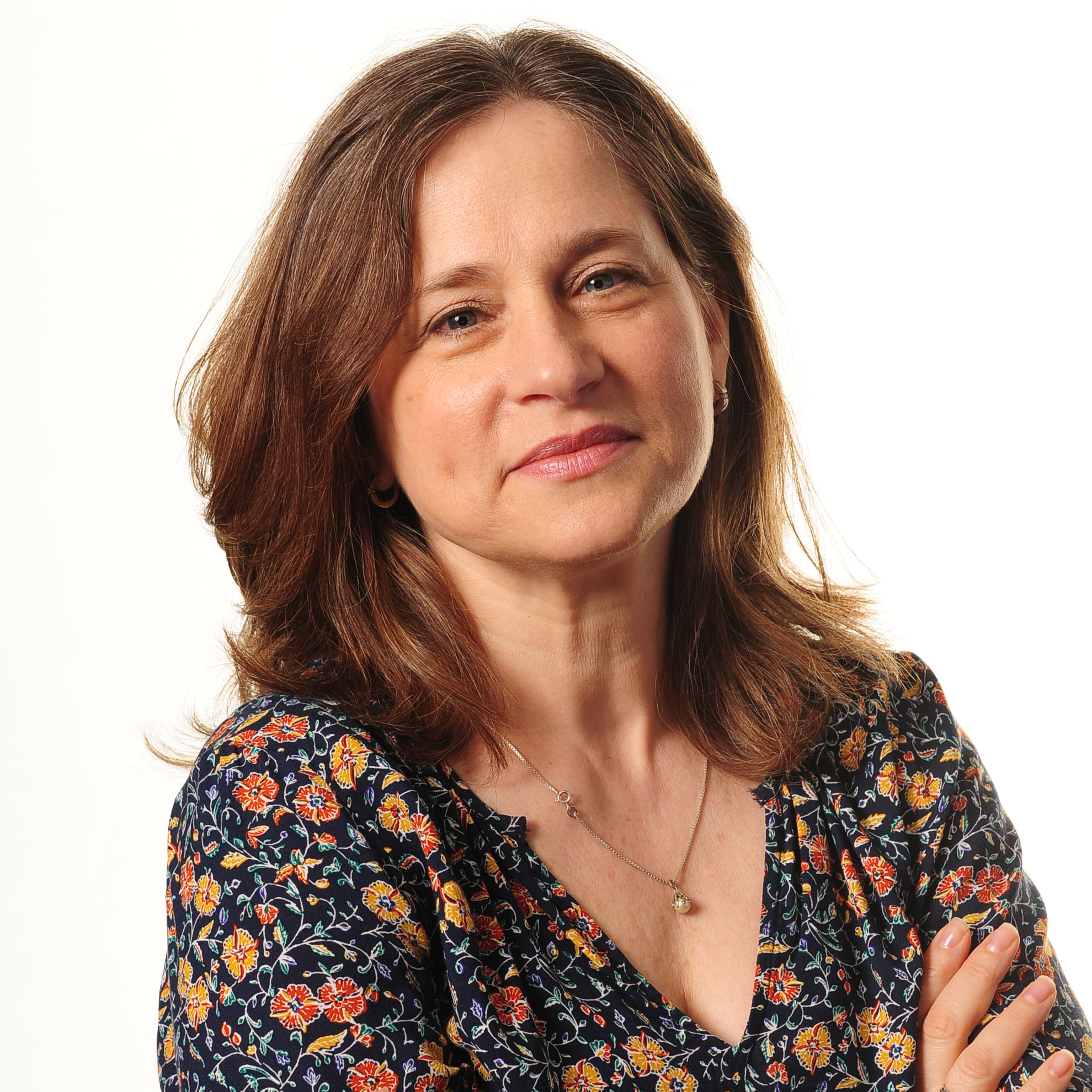 Elise Gold, Director of Marketing and Communications
As the director for marketing and communication, Elise Gold leads strategic planning and communication efforts to connect the organization's mission, goals, and priorities to further the international mission of Cornell.
Gold came to Cornell in 2008. As director of communications for the College of Architecture, Art, and Planning she led a redesign of the college website and biannual magazine. Before coming to Cornell, she worked for Gannett, Inc. at the Ithaca Journal, moving from print to online as the internet became part of newspaper culture. Gold started her professional career as a fourth-grade public school teacher in Brooklyn, New York.
Gold holds a BA in studio art and political science from Binghamton University.
---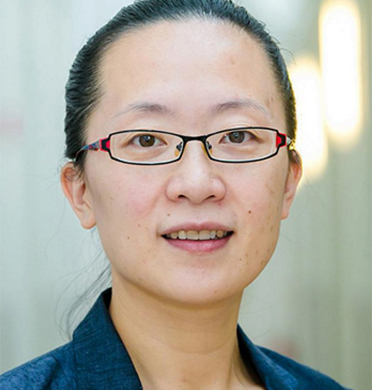 Ying Hua, Director, Cornell China Center
As director of the Cornell China Center, Ying Hua works to develop and execute the university's China strategy and provide academic and programmatic direction for the new center in Beijing. She chairs the China Center Faculty Advisory Committee and works closely with the Cornell China Advisory Board. She partners with the vice provost, International Affairs staff, and the center's executive director to coordinate and support college- and unit-level activity in the center, and administer grants for China engagement.
Hua is an associate professor in the Department of Design and Environmental Analysis in the College of Human Ecology. She is a faculty fellow of the Cornell Atkinson Center for Sustainability and the Cornell Institute for Healthy Futures, a core faculty member of the Cornell East Asia Program of the Einaudi Center, and co-director of Cornell's International Workplace Studies Program. At Cornell, she is a member of the graduate fields of design and environmental analysis and of real estate. She also is a member of China's Green Building Council.
Hua holds a PhD in building performance and diagnostics from Carnegie Mellon University and an MEng in building science and technology and a BArch, both from Zhejiang University, China.
---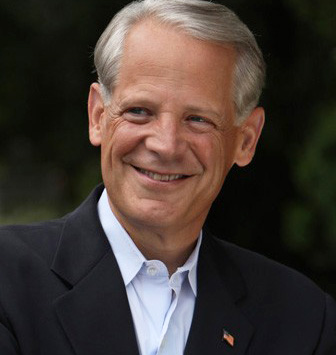 Steve Israel, Director, Institute of Politics and Global Affairs
As director of the Institute of Politics and Global Affairs, Steve Israel leads the efforts to provide new opportunities for Cornell faculty and students to interact with national and world leaders and policy analysts on contemporary issues. His expertise helps foster important dialogue, expand the influence of Cornell's scholarship and open new horizons for students interested in global affairs.
Israel served in the U.S. Congress for 16 years, beginning in 2001. Following his retirement from Congress, he served as the inaugural chair of the Global Institute at Long Island University, beginning in January 2017. He is a political commentator and novelist.
As a U.S. representative, Israel focused on national security and foreign policy. He was a member of the Armed Services Committee and the House Appropriations subcommittees on defense and on state and foreign operations. He also served in the House Democratic leadership.
Israel holds a BA from George Washington University.
---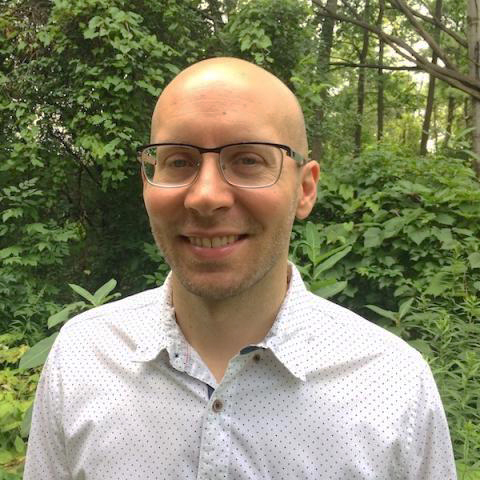 Brandon Lanners, Executive Director, Office of Global Learning
As executive director, Brandon Lanners provides leadership and vision for the university in the areas of Education Abroad and International Services.
He leads a staff of 25, helping manage operational planning and fiscal oversight. He serves as the face of Global Learning on campus, advancing best practices from the fields of education abroad, immigration services, compliance, and risk management. He also enhances study abroad program review and development, advising and support services for international students and scholars, and cross-cultural training for faculty, staff, and students. And he liaises with outside collaborators and policymakers.
Lanners holds an EdM in higher education policy, a BS in psychology, and a BA in political science, all from the University of Illinois at Urbana-Champaign.
---
Christine Potter, Associate Vice Provost and Executive Director of Global Operations and Strategy
As executive director of Global Operations, Potter leads Cornell's agenda to bolster institutional expertise and support for engaging in research, education, and other activities abroad. Her team provides professional advisory services and project management for complex matters involving international collaborations, human resources, financial transactions, import/export controls, IT and data security, legal/regulatory compliance, health and safety preparation and incident response, risk management, and foreign tax compliance.
She also holds responsibility for policies, governance, personnel, compliance, budgets and finance matters, and the facilities of Cornell's foreign legal entities and/or centers in China and India.
Potter holds MBA degrees from Cornell University and Queen's University, an MPS in International Development from Cornell University, and a BA in communication and media studies from Metropolitan State University of Denver.
---
Rachel Beatty Riedl, Director, Mario Einaudi Center for International Studies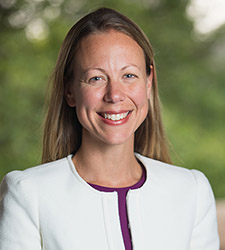 Rachel Beatty Riedl is the Einaudi Center's director and John S. Knight Professor of International Studies and professor in the Department of Government. Riedl envisions the Einaudi Center as a home for imagining and implementing global research. Her research interests include institutional development in new democracies, local governance and decentralization, and authoritarian regime legacies, with a regional focus on sub-Saharan Africa.
Her latest book, From Pews to Politics: Religious Sermons and Political Participation in Africa (2019), was coauthored with Gwyneth McClendon. Authoritarian Origins of Democratic Party Systems in Africa (2014), won the African Politics Best Book award. Riedl also cohosts the Ufahamu Africa podcast about life and politics on the African continent. 
Most recently, Riedl was a fellow at the Nantes Institute for Advanced Study and a Fulbright scholar. Previously, she was director of the Program of African Studies and an associate professor in the Department of Political Science at Northwestern University. She received her PhD from Princeton University.  
---
Christian Shaffmaster, Director of Development
As the director of development, Christian Shaffmaster works with the vice provost to identify giving priorities that advance the organization's mission and goals and develop fundraising strategies that advance those priorities and the international mission of Cornell.
Shaffmaster also works closely with alumni affairs and development colleagues across the university to establish and promote fundraising priorities around international teaching, and research and engagement. He collaborates with academic leaders in schools, colleges, and centers to develop, support, and implement plans to support the university's international activities.
Before joining the Office of the Vice Provost for International Affairs, Shaffmaster worked for the Office of Alumni Affairs and Development at Cornell Law School for 12 years. Most recently as the associate director and before that as the associate director of their Annual Fund.
Shaffmaster holds an MA from Marywood University and a BA from Lycoming College.