Emergencies Abroad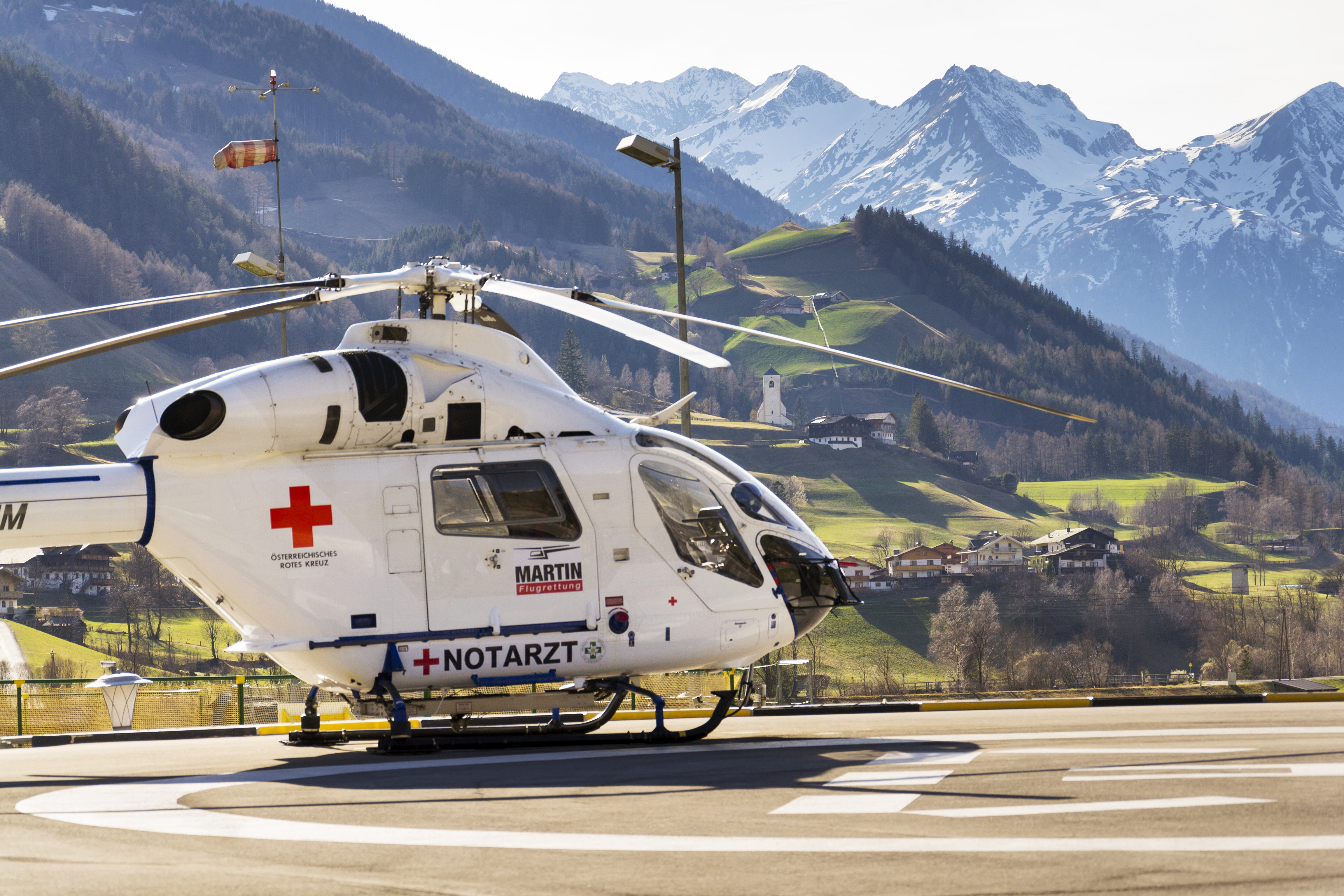 Medical or Mental Health Emergencies
Get immediate medical attention.

Contact United Healthcare (UHC) Global, Cornell's emergency assistance provider. Call collect at 00-1-410-453-6330. Cornell's Global ID# is 343211. You should have your UHC Global membership card on you at all times.

Contact the Cornell Police at 00-1-607-255-1111.
Safety or Security Emergencies
Victim of a crime
If you are the victim of a crime overseas, contact the nearest U.S. Embassy or Consulate. Consular officers are available for emergency assistance 24 hours/day, 7 days/week.
Contact the local police to report the incident and get immediate help. Request a copy of the police report.
Contact the U.S. Department of State 00-1-202-501-4444.
Call the Cornell Police at 00-1-607-255-1111. Let them know you have contacted local authorities; provide all details concerning the situation. Inform them that you are a Cornell University student/faculty/staff member. Give your location and the name of the Cornell trip/group. The Cornell Police will contact the Cornell international crisis manager on duty.
Victim of sexual assault
If you are the victim of sexual assault, follow the guidelines above for Medical Emergencies and Victim of a Crime. In addition, you are encouraged to report the incident.
Find support and more information on the Sexual Assault Support and Help for Americans Abroad (SASHAA) website.
In the event of terrorism or natural disaster
The U.S. Department of State will notify and advise you if you enrolled through STEP, the Smart Traveler Enrollment Program. Non-U.S. citizens can also sign up to receive travel alerts and warnings via email.
You should also check in with the Cornell police 00-1-607-255-1111, and they will notify the Travel Safety team. Learn more here.
Other Emergencies
Arrest or detention abroad
Personally notify, or ask the prison authorities to notify, the U.S. embassy or consulate: see contact information for U.S. Embassies and Consulates or individual Country Specific Information pages.
Contact your supervisor or trip leader, and relatives.
Contact the Cornell Police (phone 00-1-607-255-1111).
Involved in a motor vehicle accident
Report the accident to local police.
Follow medical emergency procedures if needed.
If on Cornell business, report the accident.
Lost or stolen passport
Contact the nearest U.S. embassy or consulate to replace your passport. Find answers to your questions about replacing a lost or stolen passport on the U.S. Department of State website. 
If you are not a U.S. passport holder, please contact your country's nearest embassy or consulate for assistance.