Travel To Elevated-Risk Destinations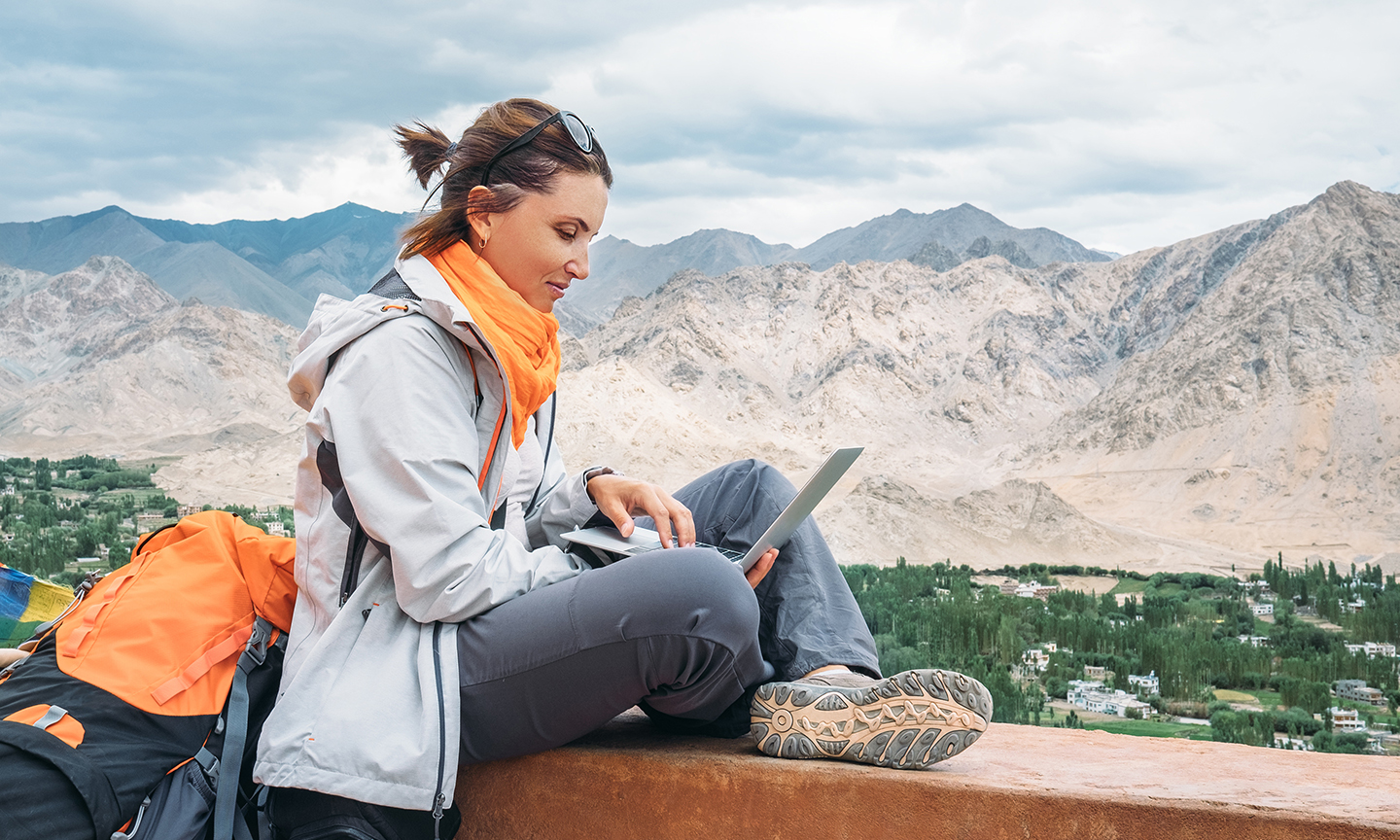 There is a CDC Level 3 Travel Notice in effect for most countries and as such: staff, faculty, and graduate students need to petition to engage in essential international travel on Cornell business, no undergraduate students may travel internationally on Cornell business. Please see 
here
 for more information. When the COVID-19 related CDC Notice drops below Level 1 for any destination, the
elevated-risk destination
list will take effect for all student travel. Until then, ALL Cornell-related, essential student travel must be approved by petition.
While there is an inherent risk associated with all travel, certain regions of the world call for heightened caution and additional preparation to ensure the health, safety, and security of the Cornell community.
To best serve the needs of our community and promote safer and responsible international travel, Cornell determines whether or not one's travel itinerary is considered elevated-risk based on destination-specific risk ratings.
All travelers who are required to seek approval must do so six to eight weeks prior to travel and before institutional support can be provided. Petitions for travel to elevated-risk destinations are incorporated into and filed via the standard Travel Registry.
Please note, if your destination is not considered elevated-risk, students, staff, and faculty are still required to register international Cornell travel in the standard registry.