Planning and Checklists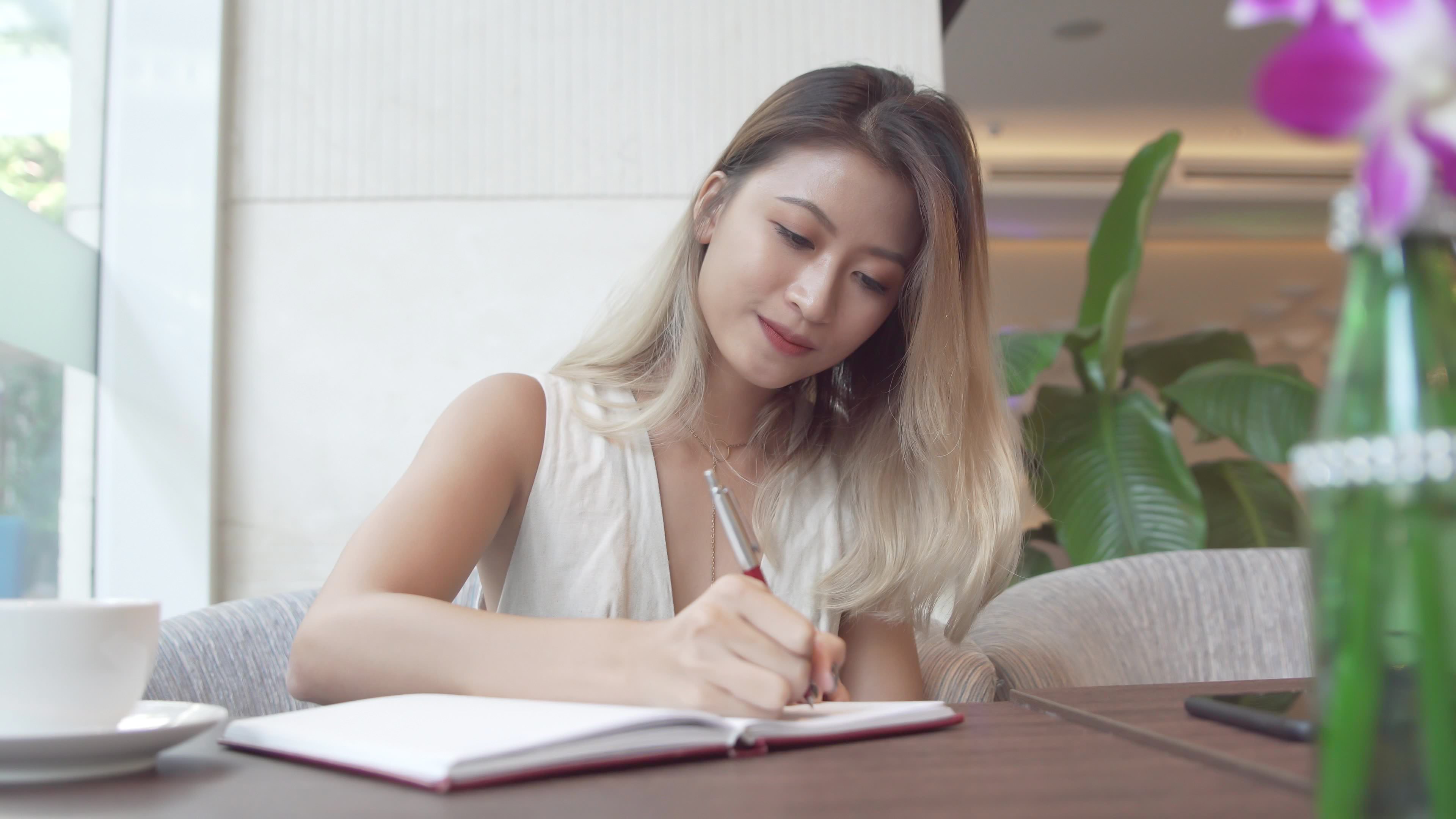 Basic Planning
The planning necessary and recommended for your upcoming travel depends largely on your destination, experience traveling internationally, and what you are planning to do while abroad. That being said, there are some standard things that everyone should do in preparing for a safe and healthy time abroad.
Research your destination. Cornell's International SOS (ISOS) online portal is an excellent source of destination-specific information. You'll find everything from local customs to health concerns in your destination.
Call your banks and credit card companies. Let them know you are traveling by putting a "travel notification" on your accounts. If you don't, they will assume charges are fraudulent and freeze the use of your card.
Ensure your passport/visa is valid. There's nothing worse than showing up at the airport to find out your passport is about to expire or arriving in a foreign country without the correct visa and being sent home.
Verify your health insurance provides coverage while abroad. Not all travelers have the same insurance plan and not all plans provide coverage while abroad. It's up to you to verify coverage (students, employees). In most cases, you should expect to pay out of pocket for medical bills and seek reimbursement upon return. Contact your provider for information on this process.
Consider your health needs. This Health Self-Assessment is a great guide for thinking about your health needs in relation to your travel plans and can facilitate a discussion with your physician.
Pack appropriately. Weather patterns, cultural norms, even how often you'll have access to washing facilities all impact how you pack.  Don't wait until the last minute to avoid stress and remember, if it's really important you can likely buy it in your destination, but not always; check the ISOS portal.
Learn a few words in the local language. This can go a long way in showing people you respect your role as a guest in their country. If you don't speak the language, try learning may I speak English? and know the difference between excuse me, pardon me, and I'm sorry.
Register your travel and seek ITART approval as necessary. Registry of Cornell-related travel is mandatory for the majority of Cornell travelers and approval to travel to elevated-risk destinations may require six to eight weeks of review. For more information visit the Travel Registry and ITART page.
Register your travel with the nearest embassy using the STEP program. The Smart Traveler Enrollment Program is a free service for U.S. citizens and nationals traveling and living abroad. Enrollment allows the nearest embassy to send you information about safety conditions in your destination and contact you in an emergency.  Non-U.S. citizens should contact their embassy to inquire about similar services that may be available.
Reach out to IHS. Cornell's International Health and Safety team is always ready to discuss your travel plans with you and point you towards valuable resources for your particular needs.
Detailed Checklists and Additional Information
Student Travelers:
Off-campus Activity Leaders (OCAL):
If you are leading students on a Cornell-sponsored trip, you can access Cornell's Checklist for Trip Leaders to help you plan for health, safety, emergencies, team-building and understanding your destination.
Know before you go: Responsibilities, Expectations, and Resources guide for taking students abroad:
Faculty and Staff: