Funding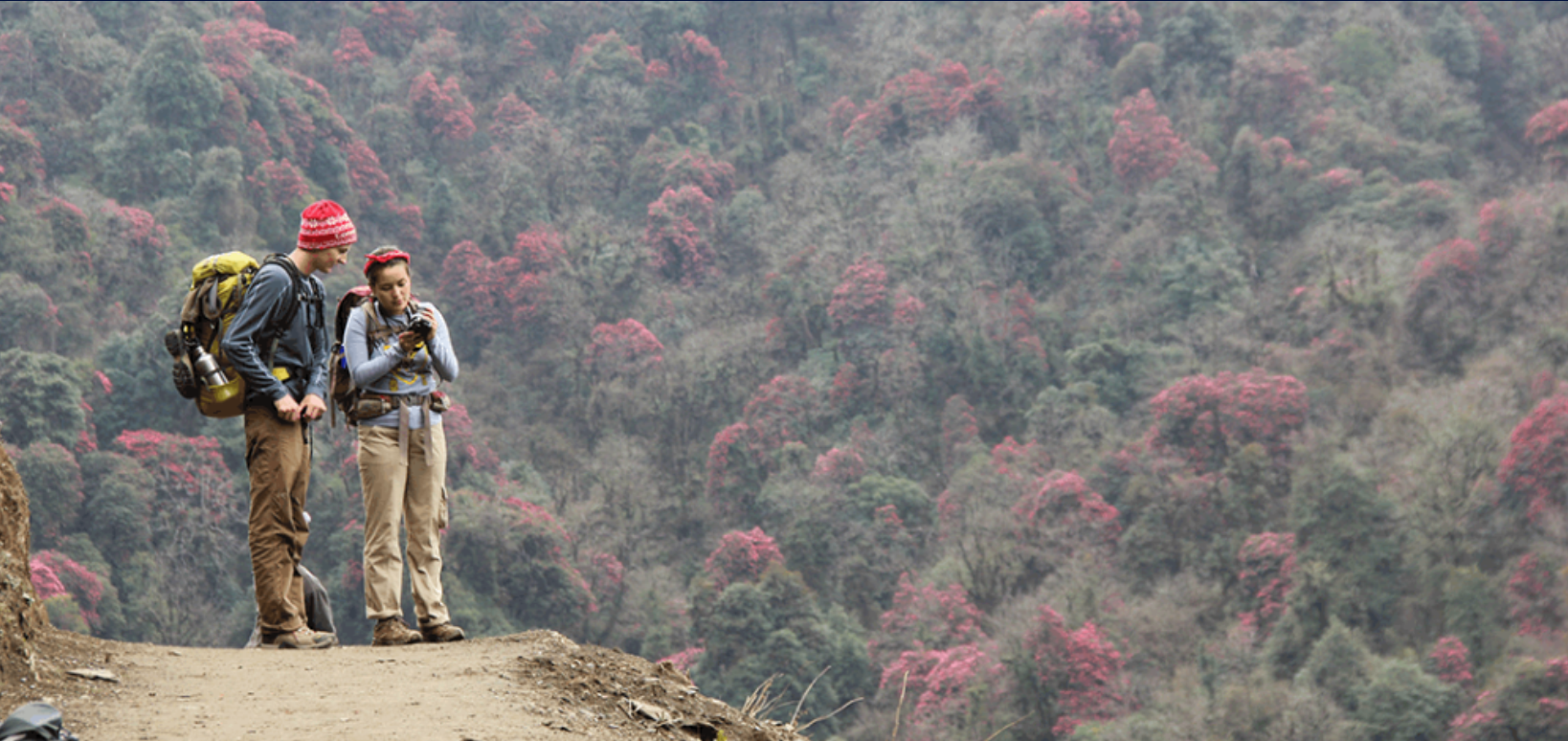 We strive to increase student access to information about funding for global learning experiences—and simplify the application process. This approach assures that we are allocating funding to our students in efficient, inclusive, and equitable ways.
Off-Campus Opportunity Fund
Several central units across the university use a streamlined application system called the Off-Campus Opportunity Fund to offer grants to undergraduate and graduate students for off-campus experiences.
You use a common online application to apply for grants offered through the following central units (note that eligibility varies by award):
Office of Global Learning: Student Travel Grants

Office of Engagement Initiatives: Community Engaged Student Grant Program

Office of Academic Diversity Initiatives: Student Individual Funding Sponsorship
International Research Travel Grants
Direct funding for Cornell graduate and professional students is available in the form of International Research Travel Grants sponsored by the Mario Einaudi Center for International Studies.
The goal is to encourage research and field work in countries outside the United States. Each year this competitive program supports 80 to 100 graduate and professional students from all fields of study.
Fellowships and Scholarships
Funding in the form of fellowships is offered to undergraduate, graduate and professional students through several programs: