Global Freedom of Expression
Cornell University is running a yearlong exploration of freedom of expression. The Indispensable Condition: Freedom of Expression at Cornell theme has particular significance for international research and teaching and for members of Cornell's international community.
This year, Global Cornell will host events and discussions dedicated to exploring critical issues related to free expression, academic freedom, scholarship, and global collaboration. We hope you will join us for these important conversations.
News
For Threatened Artists, Free Expression is Political and Personal
A panel featuring threatened artists from Nicaragua and Afghanistan kicked off Global Cornell's contribution to this year's campuswide freedom of expression theme.
Pedro X. Molina, Nicaraguan political cartoonist
Khadija Monis '24, Afghan poet
Sharifa "Elja" Sharifi, Afghan artist
Rachel Beatty Riedl, Einaudi Center director, moderator
Read the story in the Cornell Chronicle.
---
Full listing
Full listing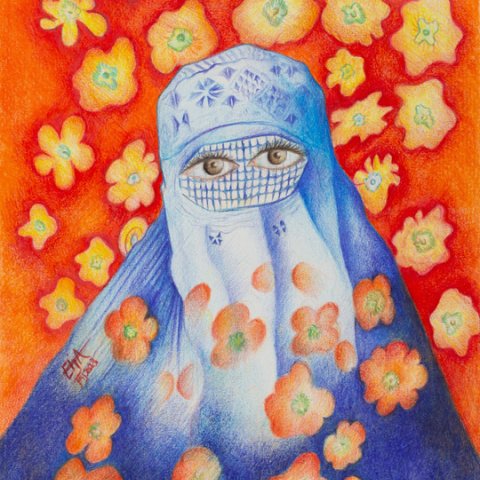 3:30 pm
,
Herbert F. Johnson Museum of Art - Cornell University, Wing Lecture Room, Floor 2L
Artistic freedom is a fundamental democratic right. Creative expression, from poetry to street art, theater, and literature, is often at the vanguard of political resistance and change, and so artists are some of the first to be silenced.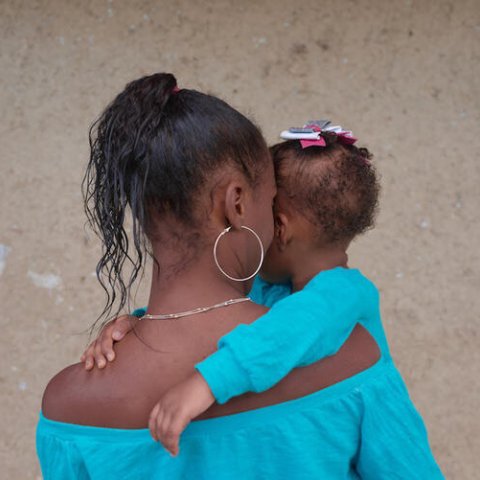 Latin American and Caribbean Studies Program (LACS) Seminar Series, Co-sponsored by: Romance Studies & Department of Performance & Media Studies
---
Scholars Under Threat 
Discover how Global Cornell supports international scholars, students, critics, artists, and journalists whose work puts them at risk in their home countries. We offer refuge and resources by creating space for free expression and scholarship. Learn more about Supporting Scholars Under Threat.