Global Hubs
Cornell University is launching a new and innovative model for sustained interdisciplinary collaboration in locations worldwide, bringing together faculty, students, alumni, public and private sector entities, and local communities for broad-reaching partnerships that combine research, learning, and engagement.
Hubs are strategically placed, concentrated pockets of Cornell engagement that connect the entire university with strong international peer institutions and their communities, countries, and regions. No two Hubs will be identical, but they will all share Cornell's academic distinction, educational verve, and civic responsibility—under the umbrella of One Cornell.
---
Hub Locations
Partnerships with institutions in Australia, China, Ecuador, Ghana, India, Mexico, Singapore, South Korea, Thailand, United Kingdom, and Zambia are in process and additional partnerships in Denmark, Morocco, and Turkey are being investigated.
Hub partners are selected based on geographic diversity, the institution's reputation, faculty interest and collaborations, potential opportunities for our students, and reciprocal interest of the partner. 
---
Why Hubs?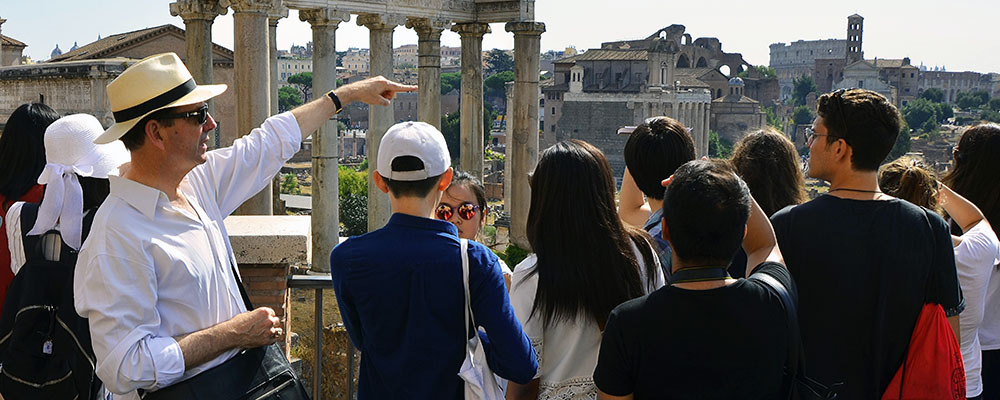 Global Hubs will create more diverse, long-term opportunities and support for students and faculty to study, research, teach, and engage around the world by providing institutional connections in key locations.
Global Hubs will supplement—not replace—existing or future faculty and college activities. This university-level initiative will not interfere with college-specific exchanges or collaborations. Hubs will complement and, where appropriate, augment colleges' work.
The goal is to enable more students and faculty to go abroad to geographically diverse locations by lowering barriers to access quality semester-long and short-term programs, including learning and research opportunities embedded with local partners and communities. Global Hubs will coordinate Cornell's presence in these places, bringing students and faculty together with partners, prospective students, and alumni.
Cornell Faculty Interest Survey
We want to hear from you!
Please consider filling out a 10-minute survey about collaborations you are currently involved in or partner institutions where you would like to conduct research. Focused research themes available at different locations are listed in the survey; click through to learn more. The survey is also a place to provide general feedback about this initiative, as well as suggest additional hub locations. 
---
Global Hub Opportunities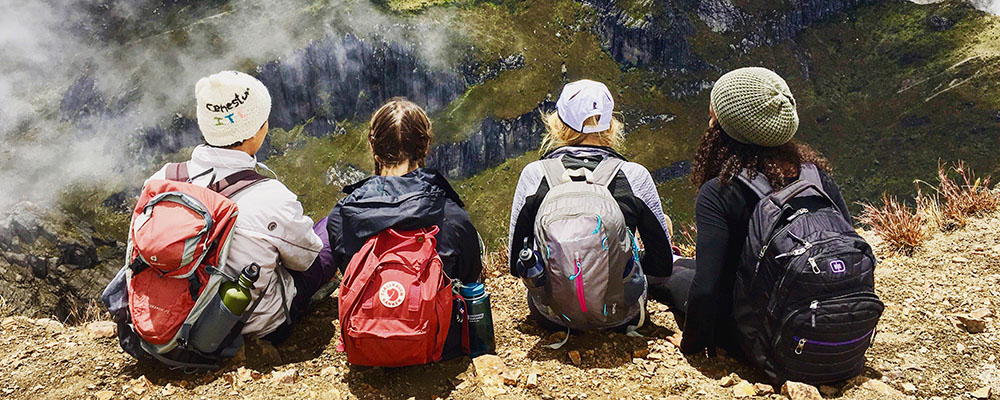 Each Global Hub will be unique, but they will all be grounded in partnerships with strong local universities and based on the principle of mutual benefit and exchange. Cornell will work with Hub partners to develop hands-on projects that promote study and expand the range of academic experiences at home and abroad.
Institutions and Partners: Supporting faculty collaborations | Co-hosting events and symposia | Reciprocal student exchanges | Access to facilities and on-campus resources | Thematic networks

Faculty and Staff: New and expanded collaborations | Joint seed funding | Faculty-led study abroad | Co-teaching opportunities | Jumping-off point to the region | Staff support for workshops and meetings
Students: Semester-long study abroad | Short-term study and field experiences | Faculty-led research | Curricular mapping | Internships and service-learning
Alumni: Mentoring students | Engaging with faculty | Providing internships and job experiences | In-country connections to Cornell
Public and Private Sector: Internships | Service-learning | Research | Jobs