Institutional Collaborations and Protocol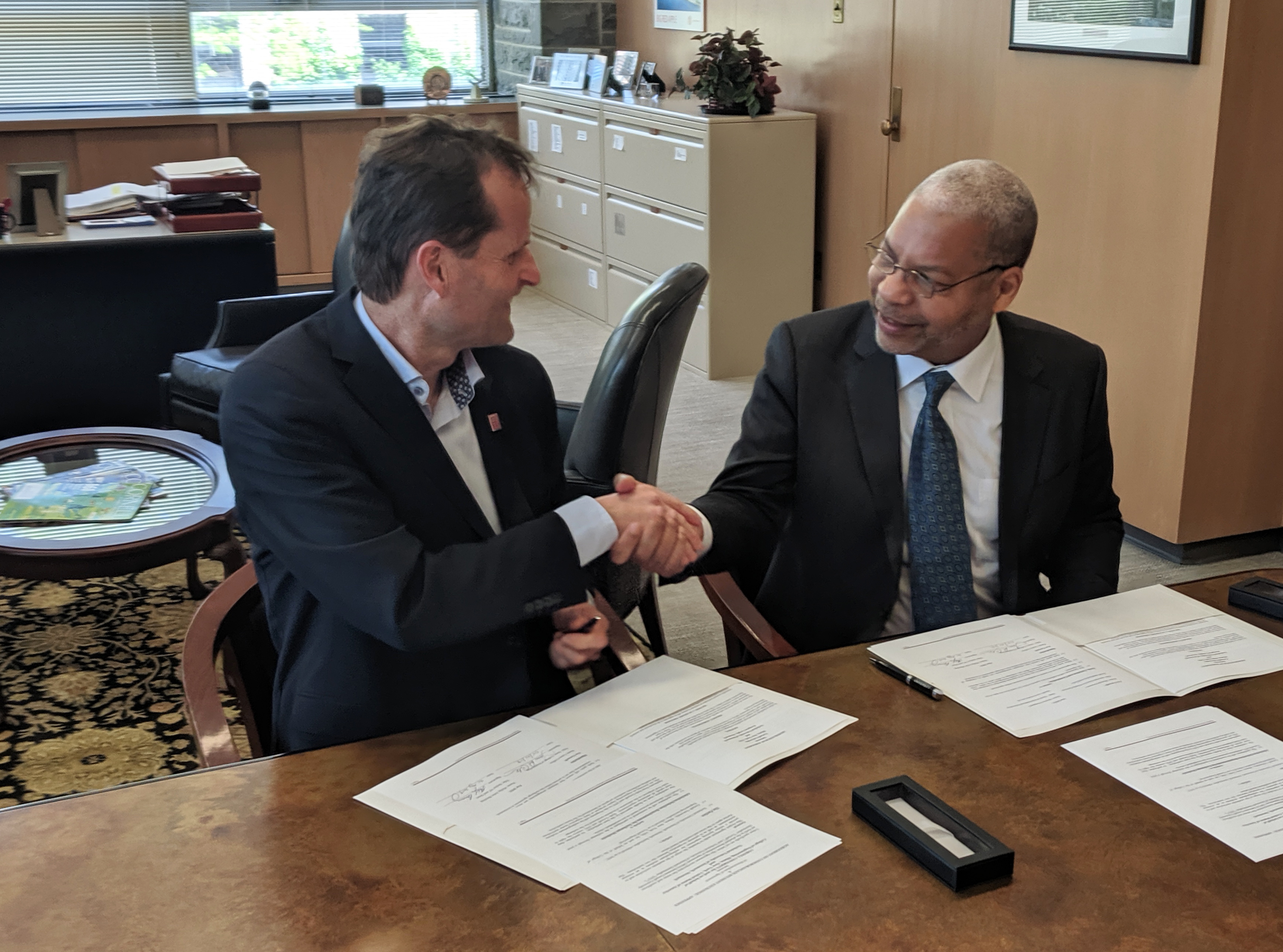 Global Engagement
Cornell is an international university with a longstanding commitment to global engagement, an appreciation of intercultural differences, and a spirit of collaboration for mutual benefit. Our diverse community of students, researchers, and faculty represents more than 100 countries. International students comprise nearly one quarter of Cornell's undergraduate, graduate, and professional student population. With such an expansive global reach, it is no surprise that Cornell actively supports academic collaboration around the globe in pursuit of enhanced research and teaching, intercultural competency, and service to the greater good.
The Office of the Vice Provost for International Affairs provides guidance and resources for faculty and college leadership across the university's campuses. The office also maintains a database of international collaborative agreements (Cornell login required) across all units.
If you are considering exploring an academic collaboration with an international counterpart, 
learn more.
---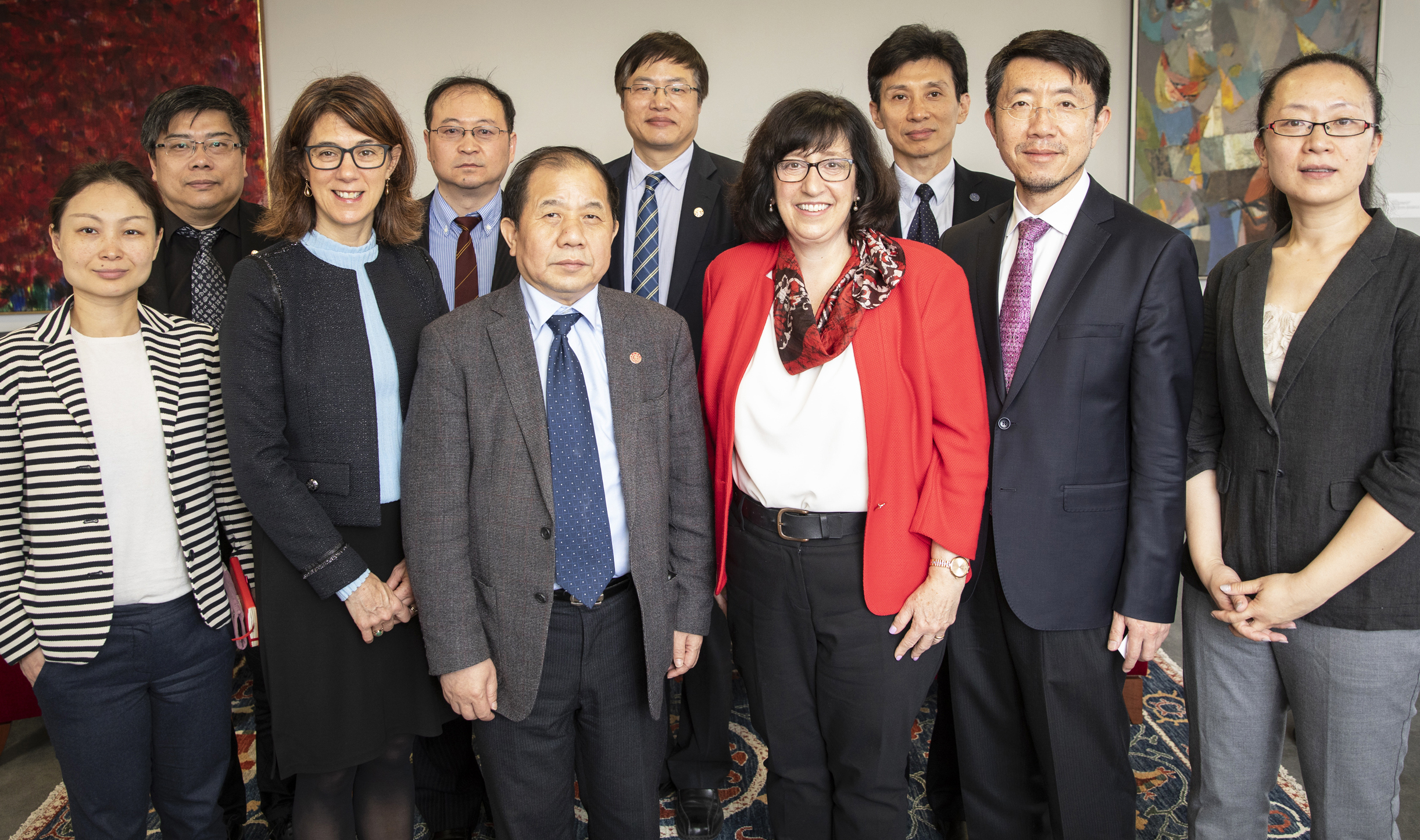 International Delegations
The Office of the Vice Provost for International Affairs will consider requests for hosting international delegations from strategic partner institutions if they involve multiple units on campus and topics that extend beyond one academic unit or department. Such requests must have the endorsement of senior leadership and relevant Cornell faculty and staff. Contact the Office of the Vice Provost for International Affairs.
International delegation requests with a specific, singular scholarly interest must have the backing of related Cornell faculty and may be arranged within the relevant college, school, or department at Cornell University.