Virginia Doellgast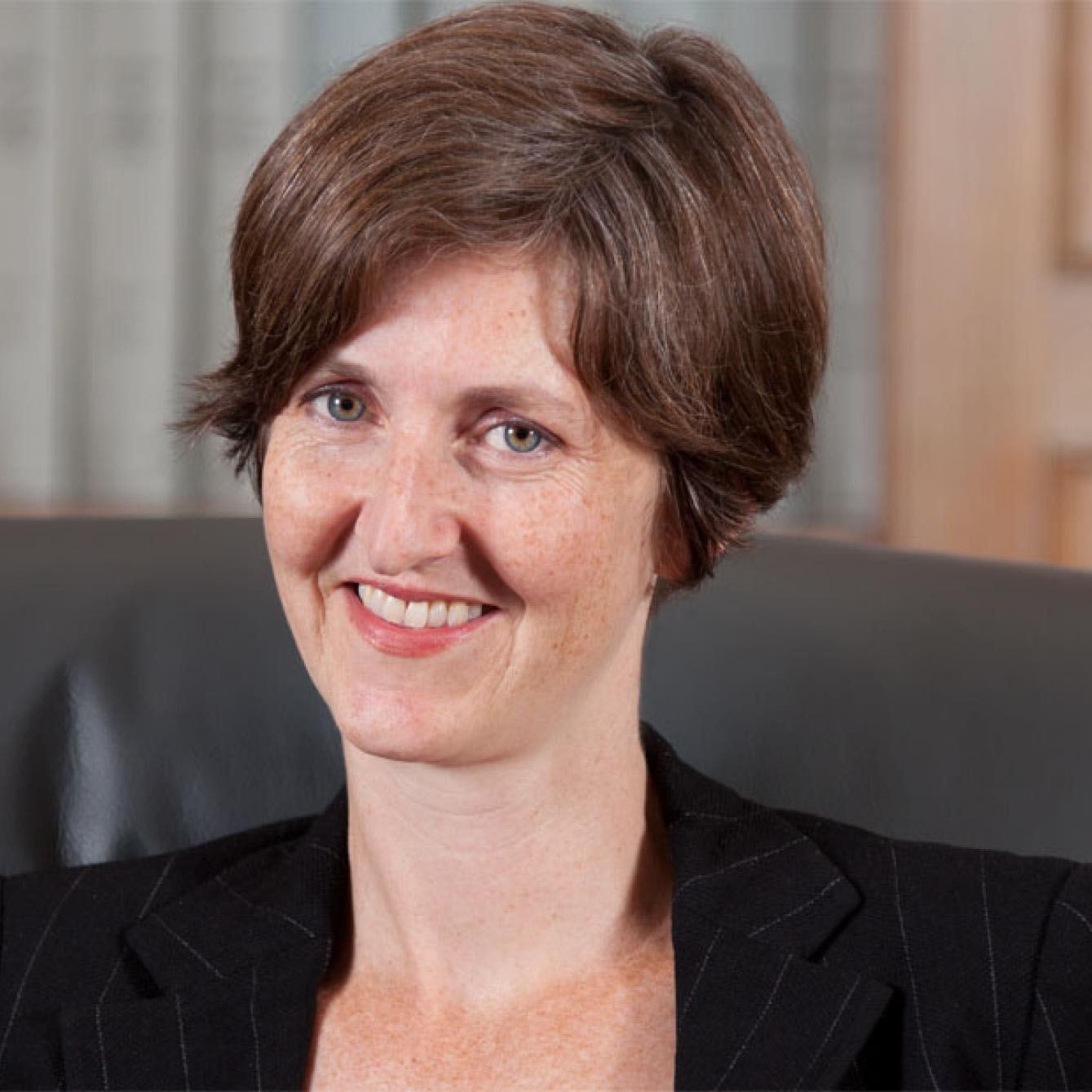 "I have a particular interest in studying the conditions under which workers are able to exercise effective collective voice to participate in management decision making."
International Faculty Fellow Virginia Doellgast, PhD '05, is an associate professor of employment relations at the ILR School. She analyzes the implications of corporate restructuring on workers in the communications sector in Europe; she also is studying human resource management in the global call center industry.
Doellgast is author of Disintegrating Democracy at Work: Labor Unions and the Future of Good Jobs in the Service Economy (Cornell University Press, 2012).
Prior to joining the ILR faculty in July 2015, she taught at the London School of Economics and Political Science, as well as at King's College, London. She has been a visiting scholar in Germany, France, Australia, and England.