Safety and Security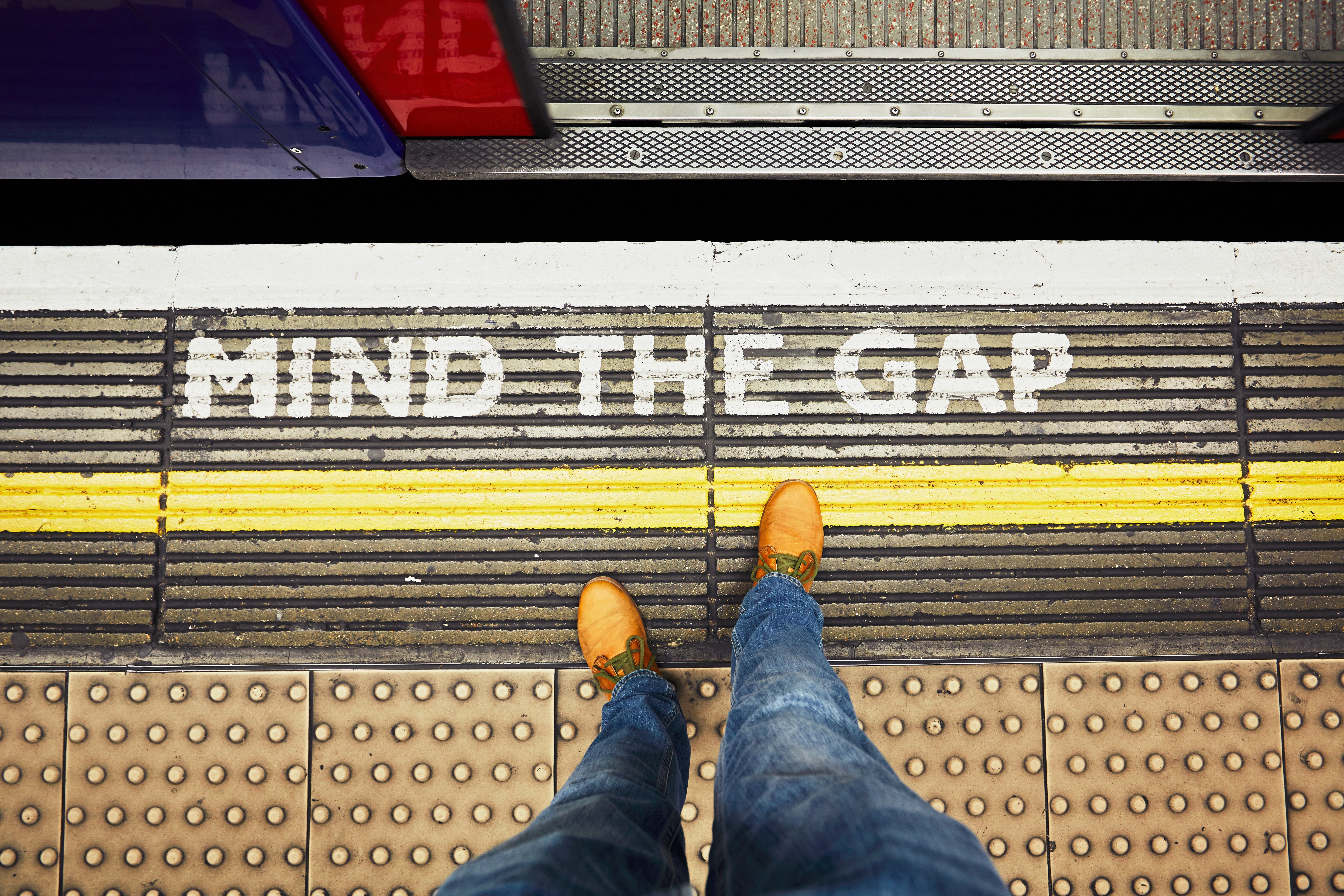 Register Your Travel
All Cornell travelers should register their travel through Cornell's International Travel Registry.
In the event of an emergency, whether a natural disaster, civil unrest or a terror attack, the Travel Registry enables university officials to reach you and provide assistance. Registration on the Travel Registry is:
Mandatory for all undergraduate and graduate students on Cornell-related business
Mandatory for faculty who are traveling with students or leading international programs
Strongly encouraged for faculty on other Cornell business
Mandatory for all staff on Cornell-related international business
Countries with an elevated level of risk
If you plan to travel to an elevated-risk country, approval from Cornell's International Travel Advisory Response Team (ITART) is required if students or alumni are involved. (See Cornell Policy 8.5 for details). Any country that is on the State Department Travel Warning list requires ITART approval; there may be additional advisories, so check the list of elevated risk destinations. Requests should be submitted to ITART 6-8 weeks prior to travel.
Worldwide Travel Assistance
Faculty, staff and students working or traveling abroad on university business have access to emergency medical, travel and personal security assistance 24/7 anywhere in the world.
Travelers can create a free user account at UHC Global using the Cornell United Healthcare Global ID# 343211.
UHC Global supports Cornell travelers with travel assistance, lost passports, medical assistance, and medical, security and natural disaster emergency evacuation. The services provided by UHC Global do NOT include health insurance. Print and carry your UHC Global ID card, which includes a list of phone numbers and services provided. You can access UHC Global and print your card here.
Risk Management Abroad
U.S. citizens and nationals: Enroll your travel with STEP, the State Department's Smart Traveler Enrollment Program. You will receive important information from the embassy about safety conditions in your destination countries and help them contact you in case of an emergency. Non-U.S. citizens may be able to register with their country's embassy.
Students: Review the U.S. State Department information for Students Abroad
Getting around
Familiarize yourself with road conditions at your destination(s). ASIRT, the Association for Safe International Road Travel, provides information on road conditions, regulations, public transportation and what to do in case of an accident.
In some cases, public transportation may be overcrowded, overweight or otherwise unsafe. Learn About Your Destination, a U.S. State Department resource, includes information on traffic safety and road conditions.
Safety preparations
Cornell offers a short online course module, Student Travel Health and Safety, for all undergraduate, graduate, and professional students who are planning to travel internationally for academic business.
Safety tips
Avoid walking in unfamiliar areas alone or at night and never accept rides from strangers.
Be as inconspicuous as possible in dress and behavior.
Stay in touch with your program/partners.
Be careful about divulging information to strangers.
Be aware of the people and circumstances around you, and pay attention to your instincts.
Do not leave your bags unattended, and do not transport bags or packages for anyone.
Avoid political demonstrations.
Be careful with money in public.
Keep copies of your credit cards, passport and other important documents to expedite cancellation and replacement in the event they are lost or stolen.
Useful resources
Identity and diversity