Planning and Checklists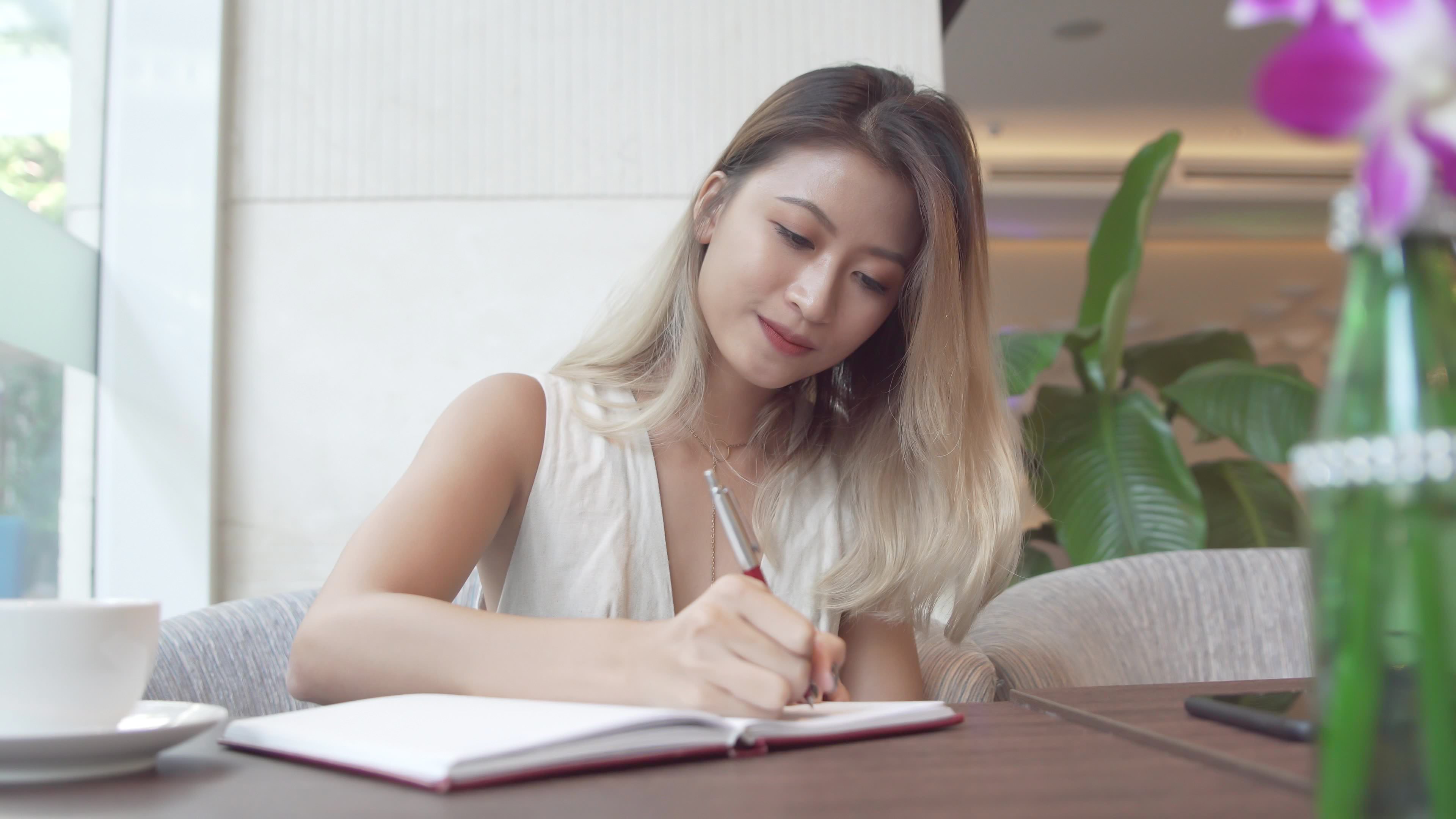 Undergraduate Students
Traveling as part of a program managed by or affiliated with Cornell, such as a study-abroad program, a college exchange, Global Health, IARD, etc? Refer to the checklist provided by your program.
Traveling independently* or as part of a registered student organization trip? Refer to the Independent Traveler Checklist: 
Graduate and Professional Students
For help in planning your international travel, refer to the Independent Traveler Checklist: 
Trip Leaders
If you are leading students on a Cornell-sponsored trip, you can access Cornell's Checklist for Trip Leaders to help you plan for health, safety, emergencies, team-building and understanding your destination.
Faculty and Staff
If you are traveling for research or other purposes and will not be leading a trip or taking students along, Cornell's Faculty and Staff Pre-Travel Checklist provides all you need to consider while planning your trip.
All Travelers
Emergency Protocol and Procedures
All travelers on Cornell business should create a trip-specific emergency plan.
Special Considerations
Traveling Solo
Be sure that someone knows where you are and plan to go.
Register with the U.S. Department of State's Smart Traveler Enrollment Program, STEP, to receive embassy updates and so that they can contact you in case of an emergency.
Familiarize yourself with local laws and customs.
Always be aware of your surroundings.
Get to know your neighbors.
Vary your routine.