FAQs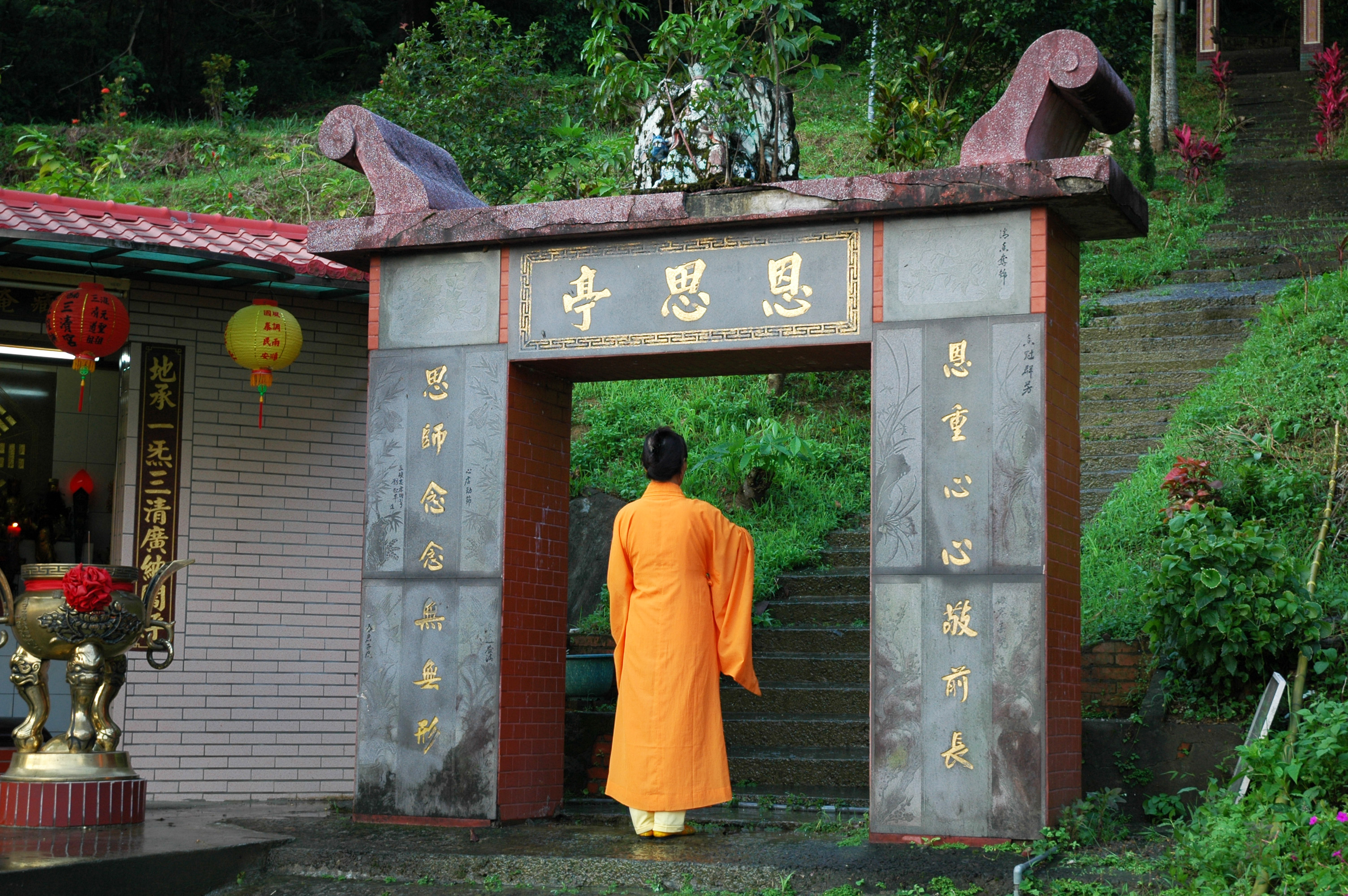 ---
Here are answers to questions often asked by students, faculty members, and staff members traveling abroad on Cornell business.
---
Getting Connected
How do I get in touch with someone at Cornell while I'm abroad?
How can I find a reputable doctor abroad?
Contact United Healthcare (UHC) Global for a hospital/physician referral at 1-410-453-6330 and reference ID# is 343211.  You can call collect.
What should I report to IHS?
The more we know about incidents affecting our travelers, the better prepared we can be in the future.  IHS encourages you to report all variety of incidents regardless of the severity. 

For non-emergencies (lost passport, illness or injury that does not require medical attention, sporadic non-violent protests) to severe incidents (non-life threatening injury, hospitalization for stomach issues, pickpocketing, weather that alters travel plans but does not put travelers in danger) you can contact IHS via email at intlsafety@cornell.edu.
For the most critical incidents (life threatening injuries or illness, violent crime, arrest, missing persons, sexual assault, natural disaster that puts travelers in danger) you should reach out to IHS by calling the Cornell Police as soon as possible at 1-607-255-1111.
Health
Can Cornell's Counseling and Psychological Services (CAPS) provide assistance while abroad?
The services CAPS can provide abroad are very limited.  If you or fellow traveler are experiencing an incident involving mental health, we recommend calling United Healthcare Global for assistance in finding a local provider. 
I am a faculty and staff member and a student just told me about an alleged sexual assault.  Do I have to report this?
Yes.  The vast majority of faculty and staff are NOT CONFIDENTIAL RESOURCES.  You must report what you know, including the names of those involved, to the Title IX office.  IHS can help you with this. This allows the university to offer resources to those involved.  It is completely up to them if they choose to utilize those resources.
What if cultural differences make it hard to know if it was sexual harassment?
If an incident was reported to you, it likely bothered the person reporting enough to warrant letting the Title IX office know.  Over-reporting is better than under-reporting.  Remember, the Title IX coordinator will confidentially reach out to the victim and offer resources.  It is completely up to the victim if they choose to utilize those resources.
Am I automatically covered by health insurance when traveling abroad on Cornell business?
Not necessarily.  The benefits provided by United Healthcare Global do not include health insurance.  While many domestic plans will reimburse out-of-pocket medical expenses incurred overseas, it is up to the individual traveler to verify minimum health insurance coverage with their provider.
Services
Why do I need to get approval to travel to an elevated-risk destination?
We want you to expand your education and career by traveling and we want to make sure you have the resources and information to stay safe while doing so.  The approval process gives the experts, you included, time to make sure we are mitigating the foreseeable risks as best we can.
How do I register my travel?
Is travel to Cuba permissible?
The general license (published by the U.S. Office of Foreign Assets Control as part of the Cuban Assets Control Regulations) authorizes accredited U.S. graduate and undergraduate degree-granting academic institutions to engage in Cuba travel-related transactions incident to certain educational activities. To be eligible, faculty, staff, and students must meet the qualifications outlined in 31 CFR §515.565 Educational Activities. For more information on these qualifications: https://global.cornell.edu/travel-cuba
Can IHS give presentations on health and safety abroad to my group?
We are always happy to help. In order to provide the most accessible and consistent access to baseline information, of which all students traveling internationally should be aware, we offer this online, free course, International Travel Pre-Departure Orientation.  As the Off-campus Activity Leader (OCAL) you are the expert on your travel plans, program's objectives, and destination.  For this reason, we generally do not offer in-person presentations as we strongly encourage OCALs to provide that deeper dive into the information relevant to your specific program.  The online course does provide a confirmation of completion email. If, as OCAL or program manager, you wish to require this as a pre-requisite for participation, you may ask students to provide this to you. 
Can IHS assist with student misconduct?
Yes.  We can help facilitate the conversation with the appropriate offices here on campus, offer support in removing a student from a program, and help guide you through the entire process.
Where can I learn more about my destination?
What should I do if my passport is lost or stolen?