Themes
Global Cornell brings a worldwide perspective to the conditions that shape our lives. Here are collective Cornell voices on some of the themes—from demands for racial justice to COVID-19 public health—that motivate our research, public engagement, and advocacy.
---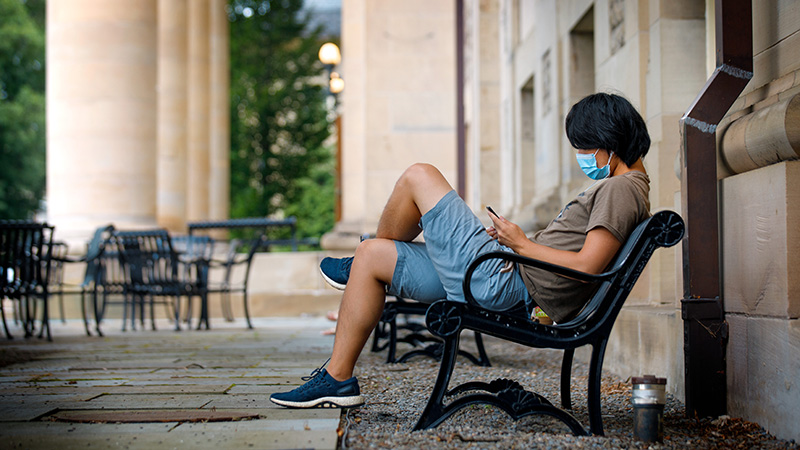 We asked the Cornell community to share inspiring stories during the early days of COVID-19. Connections in the Time of Coronavirus is a collection of global stories of caring and compassion that demonstrate the power of human connection, even in a time of social distancing.
---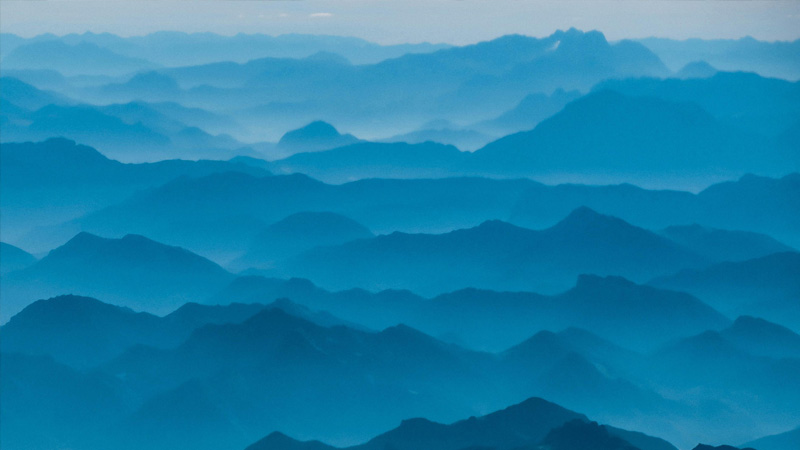 Crossing borders—whether by traveling away from home or encountering new people where we live—can confirm or upend our viewpoints on race, racial stereotypes, and racism. Race and Racism Across Borders is a collection of selected prose, poems, and visual art submitted by Cornell students and alumni who gained new knowledge about racial dynamics by crossing a literal or figurative border.
---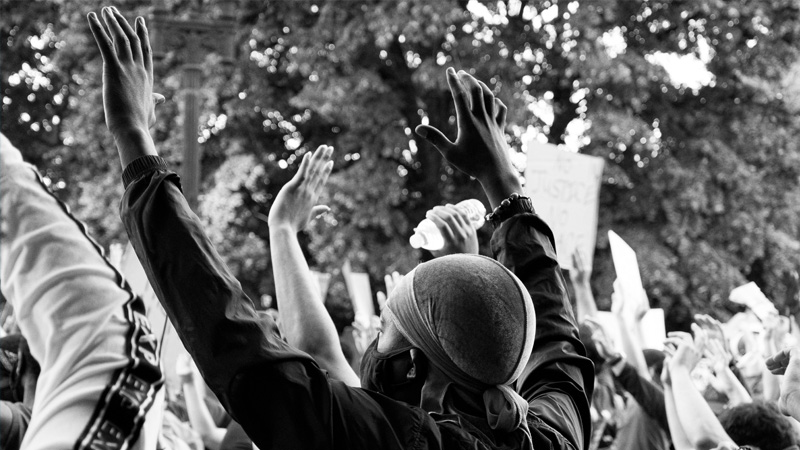 When President Pollack declared Juneteenth a university holiday, we were asked to take the day to actively reflect on the role of structural inequalities, racism, and violence in our lives and work. Global Cornell staff and faculty came together after Juneteenth to have a discussion about inequality and discrimination. Silence is Racism is a collection of some of our thoughts.