Rachel Bezner Kerr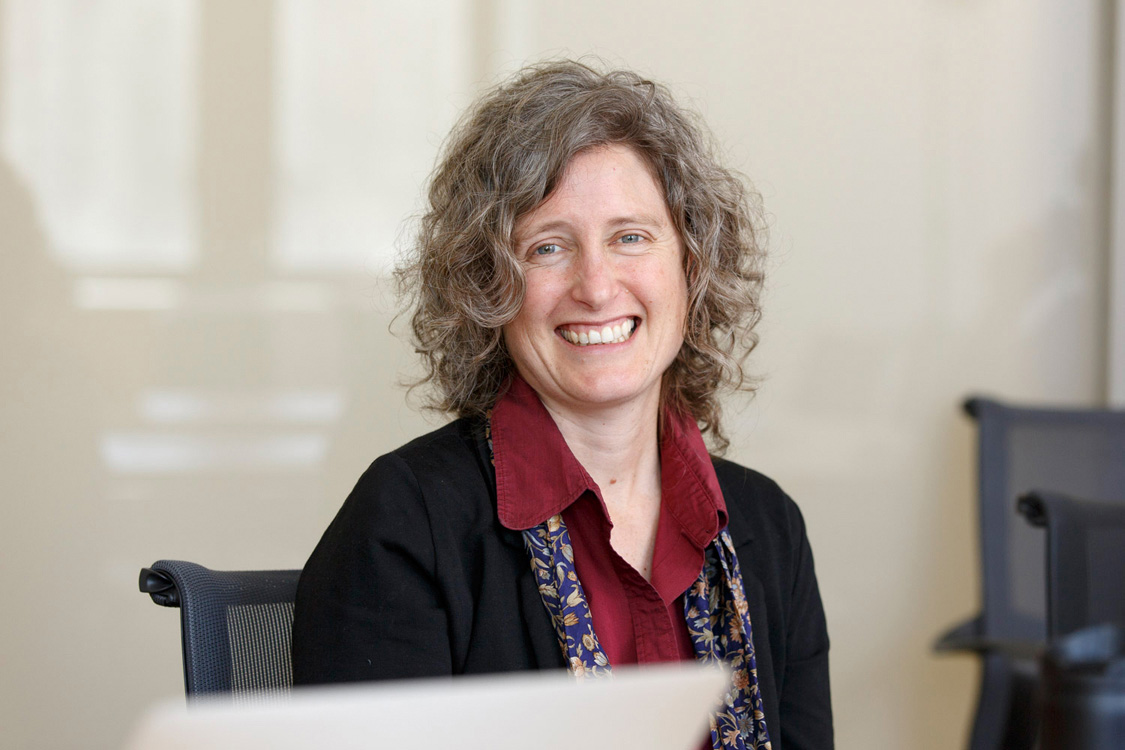 "I often collaborate with researchers in different disciplines, including those working in agricultural and nutritional science, public health and ecology."
International Faculty Fellow Rachel Bezner Kerr is an associate professor of development sociology in the College of Agriculture and Life Sciences. She researches sustainable agriculture, food security, health, nutrition and social inequalities, with a primary focus on southern Africa. She hopes to arrive at a deeper understanding of the historical, political, economic and social dimensions of agricultural practices and policies in southern Africa—with the goal of improving nutrition, food security and soil management in the region.
 "I believe that the center will benefit a great deal from Rachel's deeply interdisciplinary work on food and nutrition security," says Hirokazu Miyazaki, director of the Einaudi Center.  "I look forward to collaborating with her in our effort to address global sustainability issues."
Bezner Kerr, PhD '06 in the field of development sociology, joined the Cornell faculty in 2012. She also holds a master's degree in land resource sciences from the University of Guelph (1998) and a bachelor's degree in cooperative international development from the University of Toronto (1996).
"It is an honor to be awarded the International Faculty Fellowship, as it recognizes the long-term work that I have carried out to promote sustainable food systems in Malawi," says Bezner Kerr. "Throughout my academic career I have pursued this international effort, sometimes without active support or recognition of the importance of such work from others, and it is wonderful to have this recognition now."