Odette Lienau: International Faculty Fellow
"What counts as a legitimate government action or as an appropriate business payment can differ across time and place."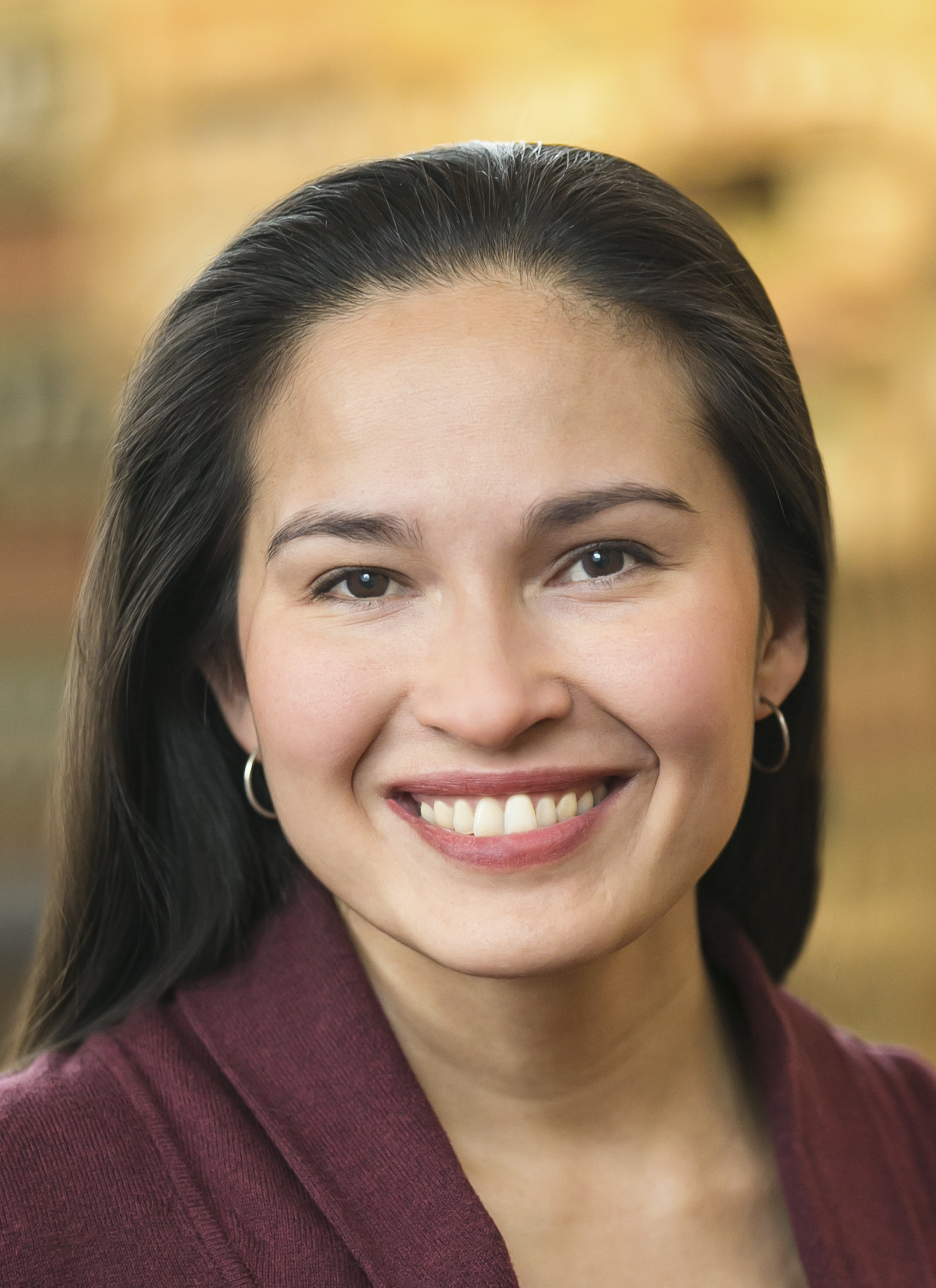 Lienau is a professor of law at Cornell Law School, where she also co-directs the International Law/International Relations Colloquium; she is also a faculty member in the Graduate Field of Government.
Lienau studies international market rules and the underlying norms and principles that govern market behavior. Her research looks at questions such as:
What do we consider to be legitimate activity for businesses, governments, and other international actors? 
How have our notions of legitimacy changed over time, and why? 
How do these understandings differ across countries or across different political frameworks?
Lienau is especially interested in the treatment of sovereign debt, or the debt that nations enter into on behalf of their populations. She reports that there is significant disagreement among the various stakeholders about when this debt should be repaid, if at all, particularly when there are questions raised about the legitimacy of the loan contract.
"If an oppressive regime borrows significant sums of money and then collapses, should the successor government still be expected to repay the debt?" asks Lienau. "And what if those sums were used to fund the oppression of the population, or perhaps were stashed away in private bank accounts?"
According to Lienau, there is often significant pressure from creditors for governments to recognize and accept the debt. These creditors include international banks and international financial institutions, which are concerned about maintaining the debtor nation's reputation or creditworthiness in international capital markets. In response to this pressure, many countries accede to their creditors' demands.
"After the fall of the apartheid regime in South Africa," explains Lienau, "the new government ultimately chose to recognize the previous regime's debts." This decision required the new government to divert funds away from competing investments in public health, education and infrastructure in order to pay the debt it owed to creditors. "But perhaps these creditors should not have funded the apartheid regime in the first place."
Lienau worries that situations like the one in South Africa are not isolated incidents. She suggests that we may be facing a similar situation in Syria.
"In the event that the Assad regime falls in Syria, who should be responsible for the sums borrowed by Assad?" Lienau asks. "If a new government attempts to cancel the debt, will it inevitably be punished by capital markets?"
To foster better decision-making, Lienau recommends considering stakeholder concerns about social justice together with concerns about potential impacts on financial markets.
"I would like to bring these concerns into closer conversation, using perspectives drawn from international law and bankruptcy law, among other areas," she says.
Lienau hopes that such conversations ultimately will lead to the emergence of international principles about legitimate sovereign debt. She is hopeful that her research can help to shift existing practices over time.
"I argue that debt cancelation can in some cases still comport with a positive reputation in capital markets—particularly when international financial markets are more competitive and when there are broadly accepted norms that allow for cancelation," she says.
Lienau has shared her perspective on these issues at a number of international venues, including through consultancies with the UN Conference on Trade and Development and via presentations to meetings of the UN General Assembly's working groups on sovereign debt.
"It has been gratifying to contribute to the formulation of principles that hopefully will improve the sovereign debt regime going forward, and perhaps better allow us to manage the next crisis," she says. "My goal is to assure all parties involved that alternative treatments of sovereign debt are very much in line with the rule of law and with market-friendly behavior."
Lienau believes that Cornell students need to understand that markets—and their governing rules—are perceived differently by different actors.
"Including an international and comparative dimension is essential to the study of how markets function," says Lienau. "In class, I encourage students to consider different personas and perspectives—including those which may be counter to the positions they would usually hold."    
"It's incredibly helpful to interact with scholars, policymakers and market participants from different countries and with different perspectives," Lienau says.
The International Faculty Fellowship that Lienau received through the Global Cornell initiative has enabled her to conduct international research and attend international conferences. The IFF grant, she says, has also allowed her to connect with scholars working in international areas from across the university.
"Hearing about the research done by my colleagues in different schools and departments has enriched my own scholarship and teaching," Lienau says.
---
Story by Linda Copman, Global Cornell; photographs by Lindsay France, University Communications/Marketing