Jyoti Mathad, MD: Global Health Focus
Driven by an experience during her time studying abroad in India, Mathad now strives to improve pre-natal care in the South Asian country.
---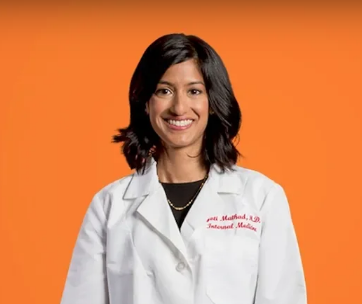 "It's a dream, really, for me to be able to go back to India to improve the country where the rest of our family still lives," says Mathad, an assistant professor of medicine and of medicine in obstetrics and gynecology, as well as a faculty member in the Center for Global Health at Weill Cornell Medicine, and an assistant attending physician at NewYork-Presbyterian/Weill Cornell Medical Center.
Learn more about Mathad's work by viewing her "We Are Weill Cornell Medicine" video interview.