Democracy 20/20 Series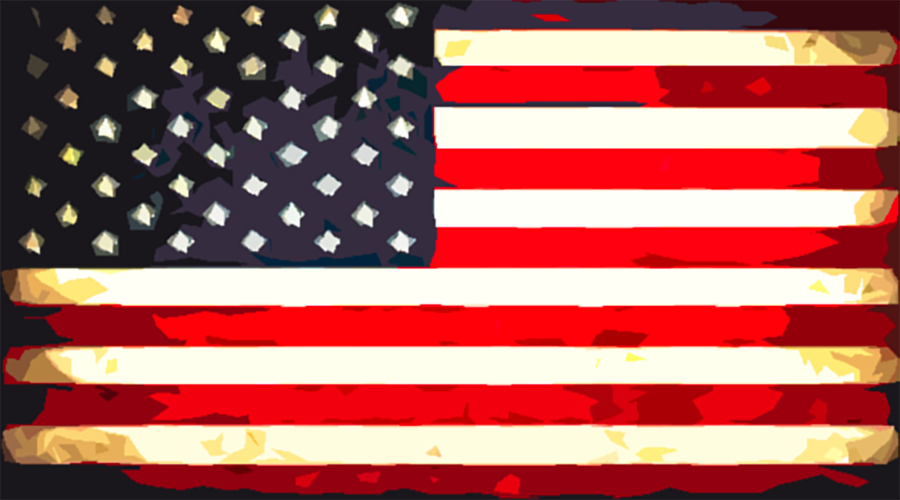 Democracy 20/20 brings together historical and comparative experts to promote deeper understanding of the challenges these unsettling times pose for American democracy. Beginning in June 2020, the series continues through the 2020 election. The stakes for American democracy have never been higher. Read more about Democracy 20/20.
Videos include:
Already Authoritarian? Violence, Policing, and Democracy (August 27)

Global Approaches to Race, Ethnicity, and Inequality (July 24)
Can the U.S. Hold Free and Fair Elections This Fall? (July 21)
The Protests and U.S. Democracy (June 26)
The Democracy 20/20 webinar series is sponsored by the Mario Einaudi Center for International Studies, the American Democracy Collaborative, and the Institute of Politics and Global Affairs.