Odette Lienau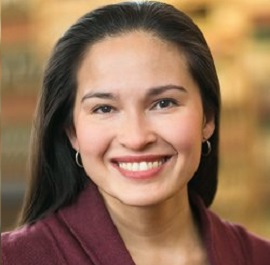 "I seek to understand the broader norms and principles that underpin international market rules and impact expectations about appropriate behavior for businesses, governments, and other actors."
International Faculty Fellow Odette Lienau is an associate professor of law at Cornell Law School, where she also co-directs the International Law/International Relations Colloquium and is a faculty member in the Graduate Field of Government. Her teaching and research focus on international economic law, international law, and international relations, bankruptcy and debtor-creditor relations, and political and legal theory.
She is author of Rethinking Sovereign Debt: Politics, Reputation, and Legitimacy in Modern Finance (Harvard University Press, 2014).
Prior to joining the Cornell faculty, Lienau practiced law with the financial restructuring and insolvency group at the Shearman & Sterling law firm in New York City, and was the Nomura Visiting Professor of International Financial Systems at Harvard Law School.