Institute of Politics and Global Affairs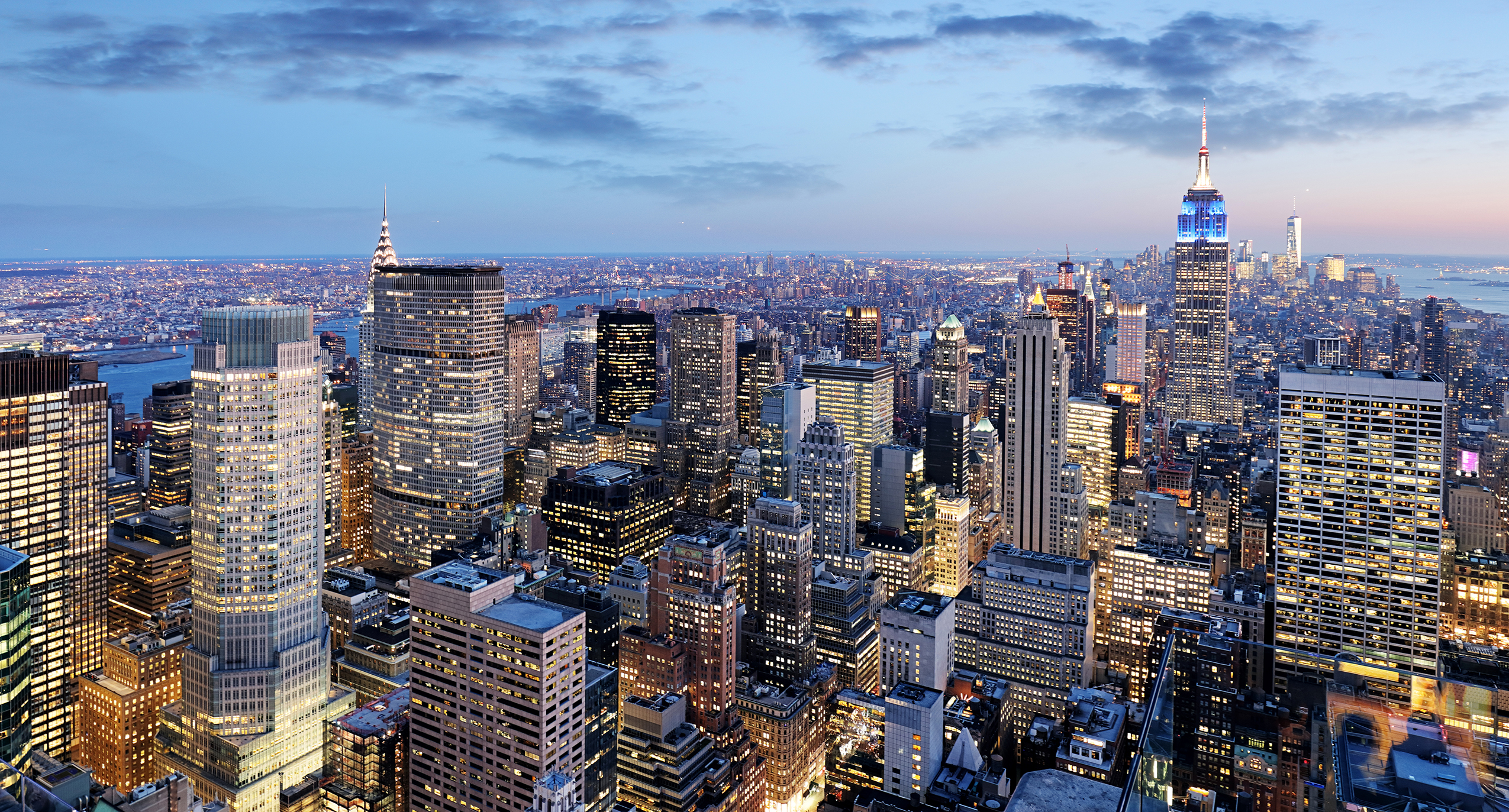 ---
Raising the discourse and deepening understanding of domestic and international issues
---
Message from the Director
Steve Israel
Director, Institute of Politics and Global Affairs
Member of Congress (2001-2017)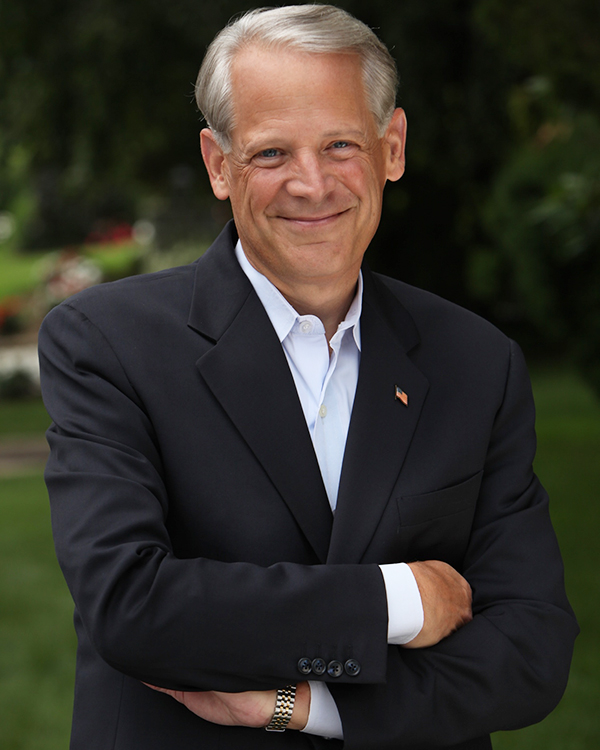 In Congress, one of the lessons I learned was that nothing seems to matter until the military gives it an acronym. The U.S. Army War College describes the state of the world, the nation, our communities and politics as "VUCA"—volatile, uncertain, complex and ambiguous. Today, politics is more volatile, uncertain, complex and ambiguous than it has been, yet we continue applying the salve of soundbites.
The mission of the Institute of Politics and Global Affairs at Cornell University is to raise the discourse and deepen people's understanding of both domestic and international affairs. We aspire to become a "Davos on the Hudson" for nonpartisan political content.
The institute hosts world-class programs—in New York City, Ithaca, Washington, and international locales—with nonpartisan leaders from the United States and abroad. These programs provide opportunities for enriched understanding of political content in our contemporary societies, and for host delegations to meet with foreign leaders abroad.
The institute seeks to engage several core constituencies in its activities: Cornell students, faculty and alumni; institute supporters and members; and the general public.
We look forward to your participation in our efforts.

---
---
Initiatives
Lectures on Lex
Presidential candidates from major parties, foreign leaders, senior members of Congress, national and international thought leaders will discuss policy, innovation, politics, journalism, culture and society at Cornell's Lexington Avenue office's and Waterside Plaza. Open to students, faculty, alumni and supporters. 
Tech Talks
Conferences will attract global tech leaders and entrepreneurs to Cornell Tech's Roosevelt Island campus, building audiences of influencers for the events. 
Congressional Book and Author Series
Authors and university thought leaders will present to members of Congress over dinner on Capitol Hill. 
Alumni Salons
Salons featuring thought leaders on specific national or global issues, hosted by institute supporters and open to Cornell alumni. 
Congress/Cornell Connect
A series of high-profile conversations with key congressional leaders and foreign diplomats on the Ithaca campus. 
Visiting Fellows
Fellowships on Cornell's Ithaca campus for prominent political experts, pundits and campaign professionals, on a nonpartisan basis.
Cornell Student Ambassadors
A mentorship and learning experience for Cornell students, supporting the institute's mission on campus. Includes sessions with institute speakers visiting Ithaca. 
Global Leadership Missions
High-level travel experiences to explore geopolitical complexities and meet with senior leaders. Each visit is curated to include interaction with senior foreign officials, on-site briefings by prominent regional experts, people-to-people diplomacy and cultural tours. Anticipated tours: Cuba, Egypt, India, Israel and the Palestinian Authority, Scandinavia and South Korea. 
The Hill in The Hamptons
Davos-style forum on politics and policy. 
Rewilding Ecology Conference
A conference engaging the United Nations on rewilding as an ecological benefit.
Democracy, Diversity and Diplomacy
This program will identify, support, and train young people of color interested in diplomatic careers.
UN Mission Training
Our programming (at Waterside Plaza in Manhattan) will feature former members of Congress, news personalities, pollsters, pundits. This engagement will increase Cornell's relevance to the UN diplomatic community and create potential student internships within missions and nongovernmental organizations.
Congressional Peace Games
Initiated at the Global Institute/Long Island University in 2019, these are crisis simulations for members of Congress emphasizing conflict resolution, deterrence and diplomacy at the U.S. Institute of Peace.
---
---