Global Grand Challenges Symposium: Student Competitions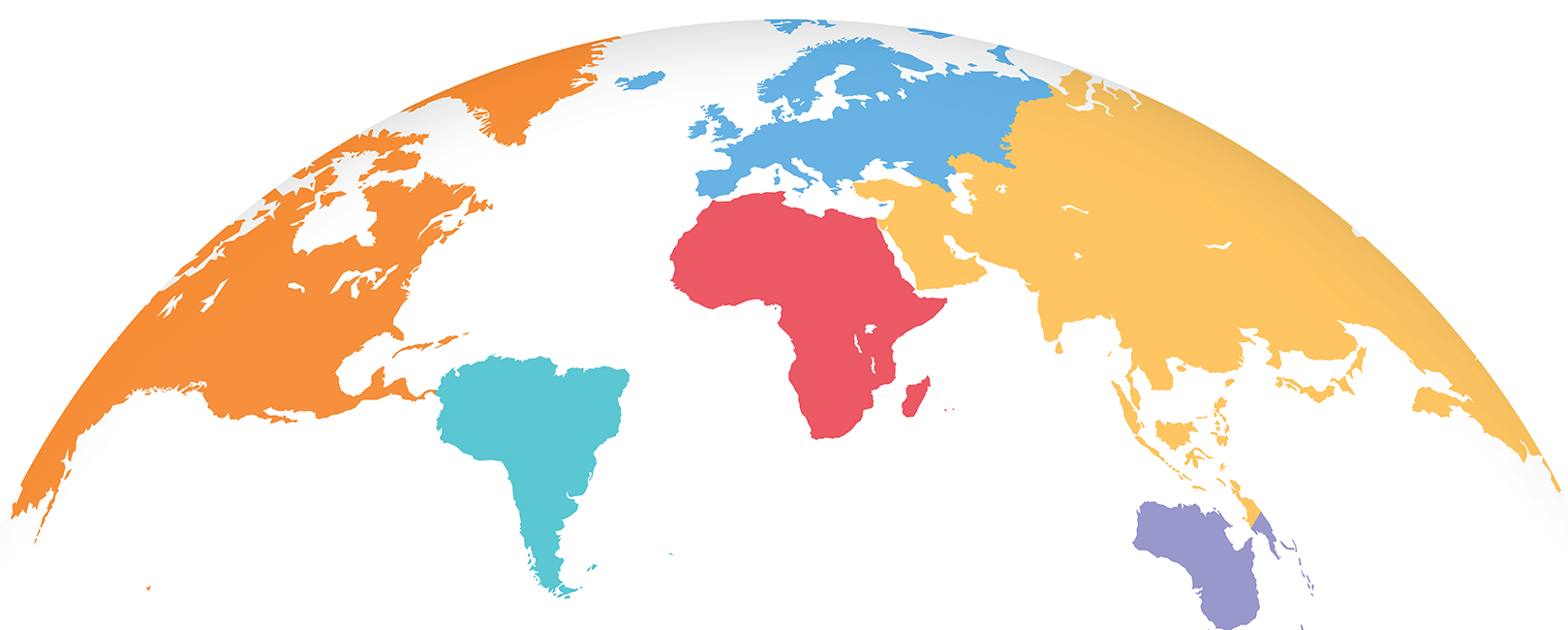 Undergraduate and graduate students at Cornell University are encouraged to submit entries in two competitions being sponsored as part of the Global Grand Challenges Symposium on November 8–9, 2018.
---
Can you translate Cornell's Alma Mater into your mother tongue (or a language you are learning at Cornell) and sing it in public? We invite you to translate "Far Above Cayuga's Waters" and submit a video of you (and your friends!) performing it somewhere on any of Cornell's campuses. 
The top entries will play on the big screen at the Global Grand Challenges Symposium.
Entries will be reviewed by a panel of judges. Submissions will be judged on both the quality of the new lyrics and their presentation. 
Prizes
The top three entries will win awards:
$300 for first prize
$200 for second prize
$100 for third prize
Details
As is customary, include the first verse, refrain, second verse, and refrain (for guidance, see the lyrics and listen to this performance).
Translations do not need to be exact or perfectly in meter but should capture the feel and tune of the university's Alma Mater.
Deliver your video as an MP4 at 1920 x 1080 (1080p), in landscape mode with an aspect ratio of 16:9.
You must include the translated lyrics on the online form.
---
It is often said that the current generation of young people is inheriting a world of crises they did not create. But the task of identifying those crises and finding their solutions often sits with senior leaders. We want to know what Cornell students think. What is the greatest challenge facing humanity today and how could Cornell contribute to addressing it?
We welcome entries by individuals or groups in the form of prose, poetry, or two-dimensional visual art.
Judges will consider the quality of the discussion of the challenge and of the proposed response. The top-ranked entries will be displayed at the Global Grand Challenges Symposium.
Prizes
The top three entries will receive awards:
$500 for first prize
$300 for second prize
$200 for third prize
Details
Any registered Cornell student (graduate or undergraduate) is eligible.
Written entries must be no more than 300 words.
Graphic entries should be uploaded in JPG or PDF format at high resolution.