Funding Opportunities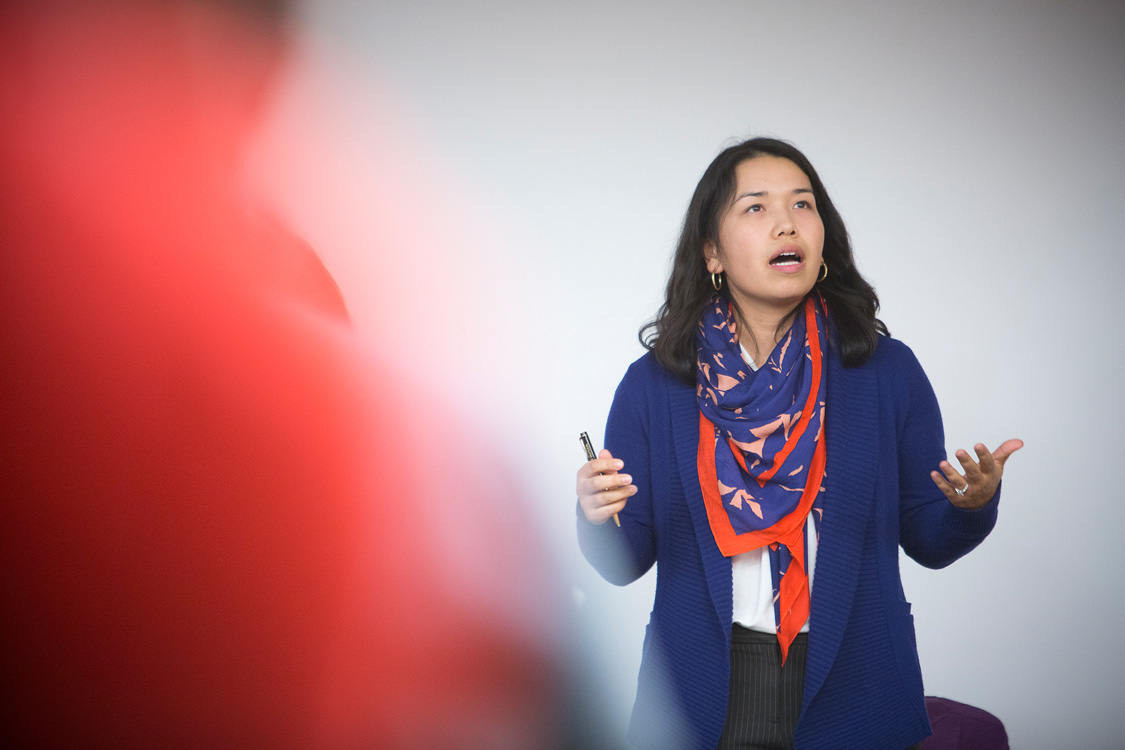 For Faculty
The Cornell China Center invites proposals from Cornell faculty for multiple types of research grants ranging in funding from $10,000 to $100,000. China Innovation Grants are for collaboration with faculty at any university in Mainland China, Hong Kong, Macao, or Taiwan with priority given to themes of health, sustainability, food safety, and cities and the built environment. The Cornell China Center-East Asia Program Research Fund will award grants for research on Mainland China, Hong Kong, Macao, and Taiwan, with priority given to research in social sciences and humanities. Joint seed funds are available to work with Zhejiang University (ZJU-Cornell) or Shanghai Jiao Tong University (SJTU-Cornell) for collaborative projects.
Internationalizing the Cornell Curriculum Grants:
Global Cornell awards Internationalizing the Cornell Curriculum (ICC) grants to support innovative faculty-led initiatives that will expand opportunities, on Cornell's Ithaca campus and abroad, for high-impact global learning experiences for Cornell students.
2018 ICC grants include nine faculty-led projects received 2018 ICC grants, totaling approximately $155,000. In four years of the program, 56 awards have been made to support international curriculum development projects.
2017 ICC grants totaling nearly $171,000 were awarded to 10 faculty projects that incorporate global-at-home learning into the Cornell curriculum.
In FY 2016, the second year of the ICC program, $213,086 was awarded in course development grants to 25 faculty members from 6 colleges and units. The 2016 faculty grant recipients and their students are working with more than 10 community partners in 15 countries and across the world at large.
2015 ICC grants were awarded to 45 faculty members working in 26 teams on course development projects, working with partners in 18 countries and issues that touch the world at large
Faculty who receive grant awards are encouraged to participate in an ICC learning community, project development working sessions, and other workshops—provided in collaboration with the Center for Teaching Excellence, Cornell Abroad, Mario Einaudi Center for International Studies, Engaged Cornell, Language Resource Center, and other partners.
---
For Students
Off-Campus Opportunity Fund:
Several central units across the university use a streamlined application system, called the Off-Campus Opportunity Fund, to offer grants to undergraduate and graduate students for off-campus experiences.
You use a common online application to apply for grants offered through these units (note: eligibility varies by award):
Office of Academic Diversity Initiatives: Student Individual Funding Sponsorship
Office of Engagement Initiatives: Community-Engaged Student Grant Program
Office of Global Learning: Student Travel Grants
International Research Internship Program:
The International Research Internship Program (IRIP) offers qualified international students—undergraduate or graduate—the opportunity to conduct research on campus under the direction of a member of the Cornell faculty.
The program requires prior approval from the faculty member in question; the department chair; and the dean of the relevant college. Students may not directly apply for this program.