Travel Information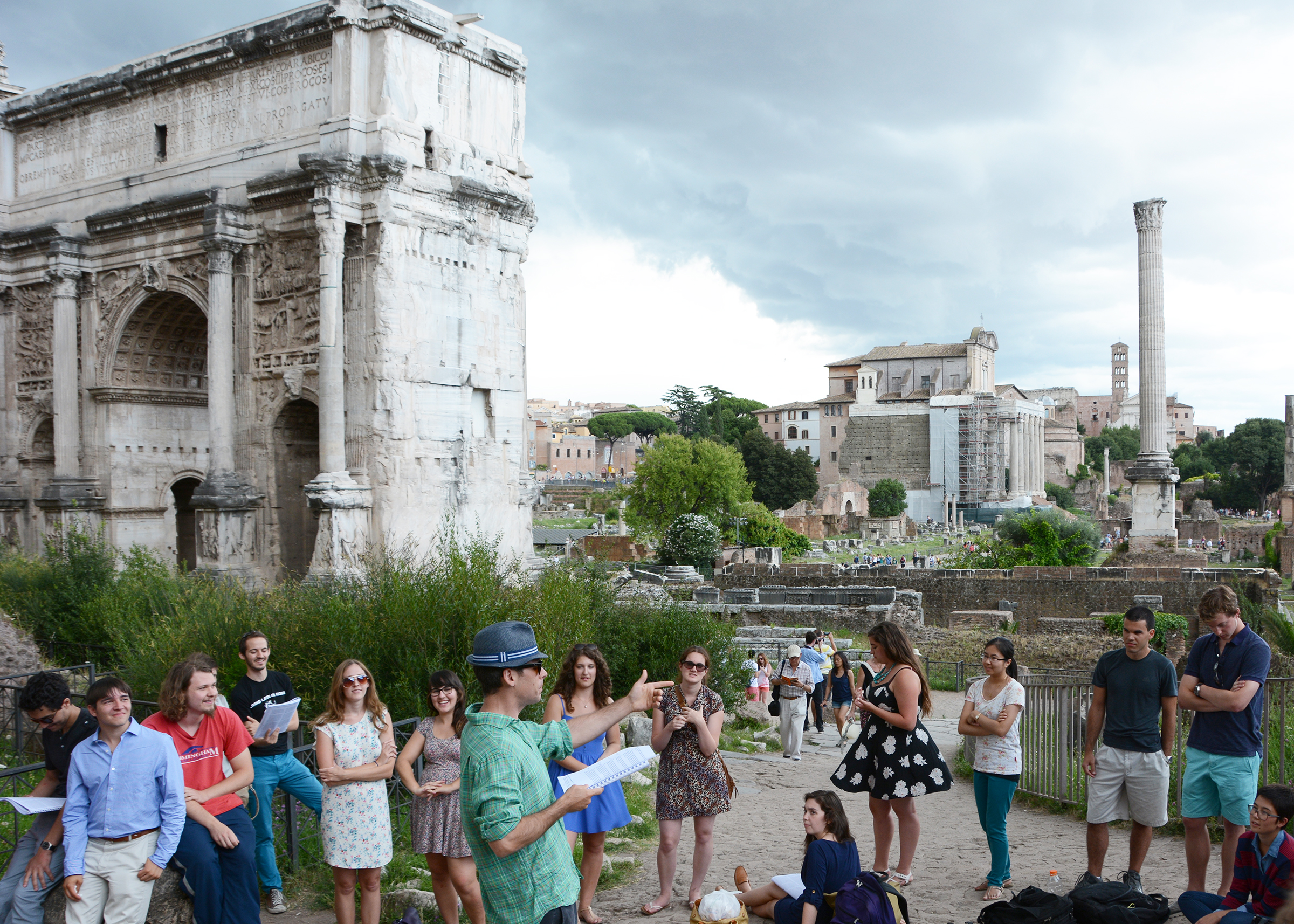 International Travel Requirements
Cornell University provides a secure website with netID access for faculty, staff, and students to record travel plans and contact information: the Travel Registry system is a convenient service that supports emergency communication and access to university emergency travel insurance and emergency assistance abroad.
The university's International Risk Management Policy provides guidelines for planning international travel and summarizes the resources available to assist travelers when they are faced with emergencies while traveling internationally on university business.
Faculty and staff who are traveling with students to destinations deemed elevated-risk must seek approval from the university's International Travel Advisory and Response Team (ITART) 6-8 weeks prior to travel: click the ITART link on the Travel Registry website. Travel to these destinations without ITART approval is prohibited per Policy 8.5.ITART has two main functions; first, to advise travelers and consider requests for exceptions to the International Travel Policy prior to international travel; second to respond, in conjunction with United Healthcare Global Assistance, to international emergency situations.
Travel Information and Resources
The For Travelers section on the Global Cornell website provides information and resources to support Cornell students, faculty and staff who are traveling abroad for study, service learning, internships, teaching or research.
Topics include:
Travel to Cuba
The general license published by the U.S. Office of Foreign Assets Control as part of the Cuban Assets Control Regulations authorizes accredited U.S. graduate and undergraduate degree-granting academic institutions to engage in Cuba travel-related transactions incident to certain educational activities. To be eligible, faculty, staff, or students must meet the qualifications outlined in 31 CFR §515.565 Educational Activities. Full details are available on the U.S. Government Publishing Office website. A summary of information about qualifications, authorization letters, and reporting for travel to Cuba is also provided by the university.