Research Collaborations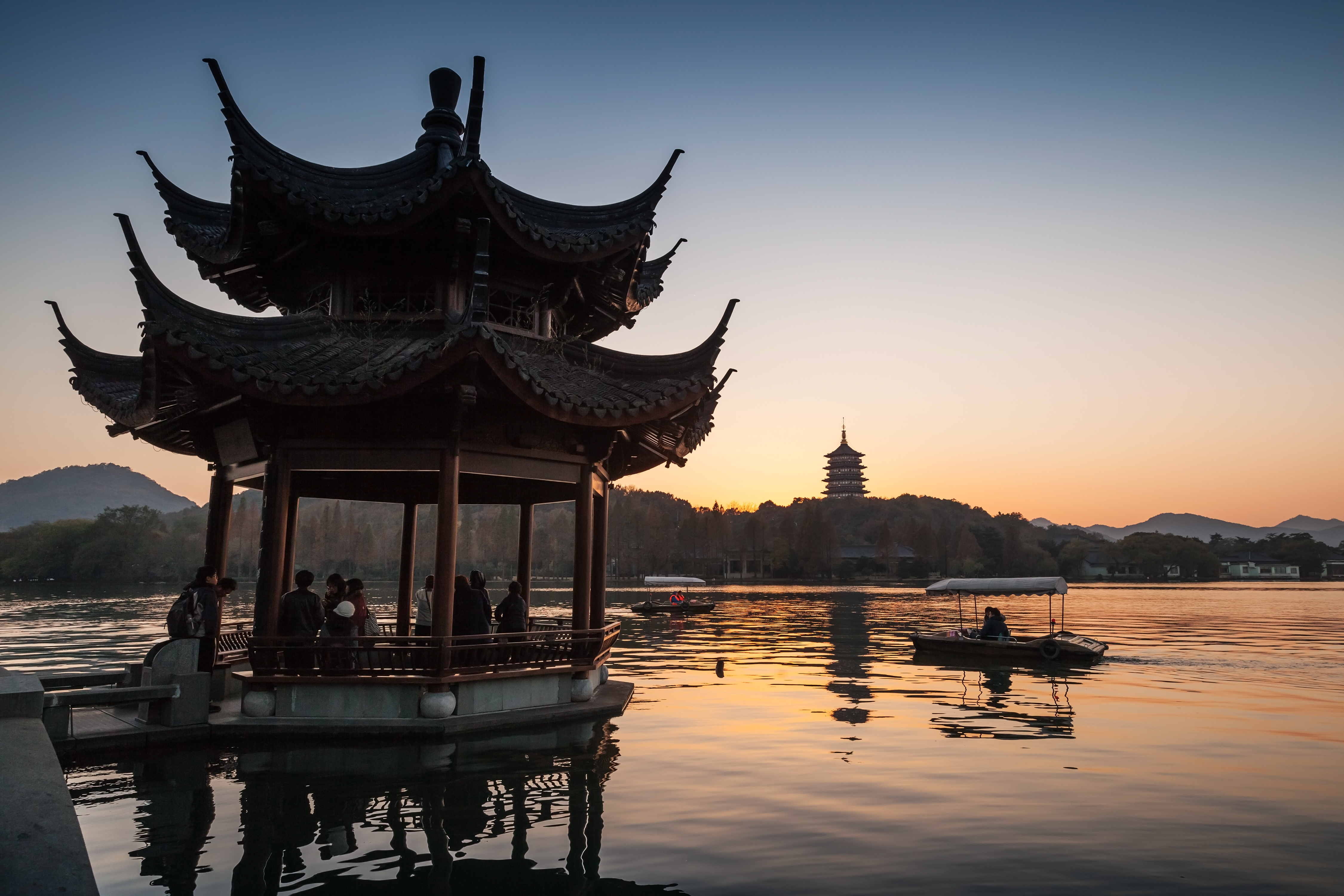 Experts from Cornell and many Chinese universities and institutions collaborate in scholarly pursuit and research.
Selected examples of ongoing collaborations:
China Initiatives in Real Estate at Cornell's School of Hotel Administration facilitates international research collaboration; offers executive training programs; hosts conferences and forums, and scholar and student exchanges.
Clarke Program in East Asian Law and Culture at Cornell Law School hosts conferences and colloquia, scholar and student exchanges, and multilingual digital forums that bring together prominent legal scholars from East Asian countries and the United States.
Cornell Engineering and Tsinghua University collaborate to bolster research and education in nanoscience, nanotechnology, advanced materials, information science, computer science, mechanical engineering, biomedical engineering, energy, and the environment.
Cornell Contemporary China Initiative, in Cornell's East Asia Program in the Mario Einaudi Center for International Studies, brings together scholars, students, and experts for interdisciplinary conversations, data sharing, networking, and publications on issues important in China today.
Cornell Institute for Chinese Economic Research includes 16 faculty members from seven departments across four colleges. The institute facilitates international research collaboration, hosts visiting scholars, and offers research and education opportunities for U.S. and Chinese students.
Delivering Genetic Gain in Wheat project is a collaboration of Cornell's College of Agriculture and Life Sciences with Northwest University of Agriculture and Forestry in China, and the Chinese Academy of Agricultural Sciences to help wheat breeders.
East Asia Program in the Mario Einaudi Center for International Studies is a focal point for research and teaching on East Asia and the hub of a Cornell network of experts devoted to studies of contemporary and historical East Asia.
Emerging Markets Institute at Cornell's S.C. Johnson College of Business provides grants for faculty pursuing China-related research.
International Programs in the College of Agriculture and Life Sciences partners with Chinese institutions— such as Beijing Normal University, China Agricultural University, Jiangnan University, and Zhejiang University—on research to promote sustainable solutions to food and agriculture needs.
Lehman Fund for Scholarly Exchange with China, recognizing Cornell's 11th president, Jeffrey Sean Lehman, funds projects between researchers at Cornell and leading research institutions in China. The fund has made nearly 100 awards, seeding collaborations with universities such as Peking University, East China Normal University, Tsinghua, and others. Awarded projects have developed research in fields from microbiology to astronomy, from environmental science to finance economics.
Tang Cornell-China Scholars Program, established in 1999, has supported 20 Chinese mid-career scholars for study and research in agricultural and biological sciences and biological engineering at Cornell's main campus in Ithaca.