History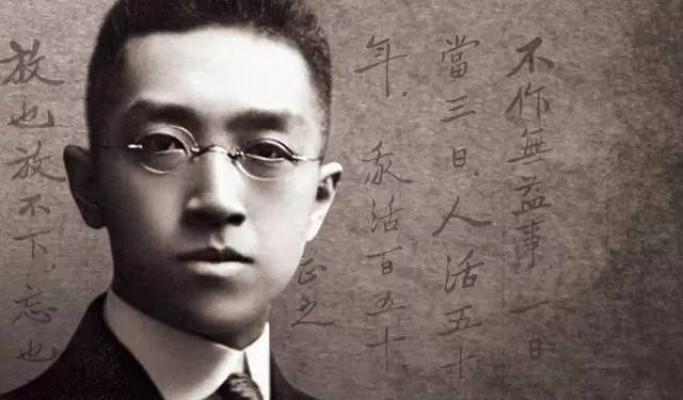 Cornell University and China share a deep history.
For more than a century, Chinese students and scholars have come to Cornell to expand their knowledge in areas important to China's well-being and economic growth. Many of Cornell's first Chinese graduates went on to become leaders in China's early modernization.
During that same time, Cornell faculty, students, and graduates learned about Chinese culture and history and gained fluency in Mandarin, while also working in China as partners in teaching, research, and outreach. An early joint project, the Cornell-Nanking Crop Improvement from 1924-1931, increased yields in China's agricultural products and trained a generation of Chinese plant breeders.
After China's reopening to the West in 1979, Cornell was one of the first American universities to establish cooperative agreements with Chinese educational and research institutions.
Early Chinese Alumni
Alfred Sao-ke Sze, Class of 1901, became China's ambassador to the United States.
S.C. Thomas (Tommy) Sze, Cornell Class of 1905, was a major force in the construction of China's railroad system.
Hu Shih, Cornell Class of 1914, was significant in social and educational reform in China, including a literary renaissance.
Zhao Yuanren, Class of 1914, became a leading linguist and a chief architect of China's language reforms.
Chinese students at Cornell founded the China Science Society, Zhongguo Kexue She, in 1915.
Mao Yisheng, MS 1917, founder of modern bridge engineering, was a significant influence on Chinese engineering education.
Bing Zhi, PhD 1918, founded the Chinese National Institute of Biology and published the first Chinese science journal, Kexue.