Scientists Collaborate on COVID-19 Research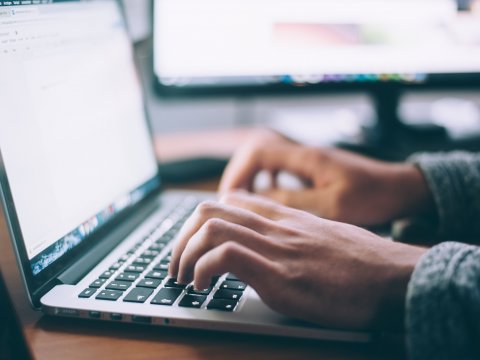 For J. Nathan Matias, assistant professor communication at Cornell, cooperation is a priority among a community of social scientists and also of students. Working with Alex Leavitt from the Facebook health team, Matias created the COVID-19 social science research tracker, which brings together social scientists and their COVID-19 research projects into a central location. This international list tracks new research about the coronavirus, including published findings, pre-prints, projects underway, and projects at least at the proposal stage. More than 70 scientists have contributed so far.
Matias is also focused on the needs of college students across the country who are being displaced. With contributed reporting in Christianity Today, he highlights how churches are finding ways to support students financially, emotionally, and spiritually.