Regaining My Family During COVID-19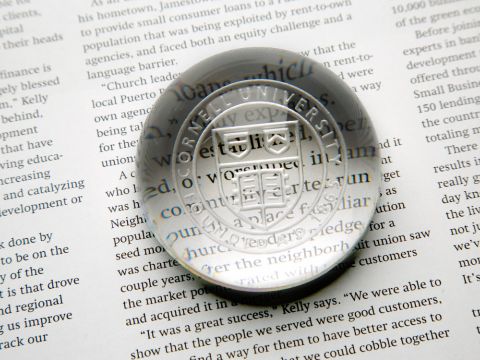 "When I was a child, my family designated every Friday and Sunday nights as family nights. Liberally fuelled by homemade pizza, popcorn, and ice cream, we would ruthlessly compete in board games, play instruments and sing together, and gleefully engage in labyrinthine conversation and debates. Over the years, my siblings and I grew up, added new family members to our cadre, acquired professional responsibilities of our own, and became generally busy adults. Our previously regular family communication and fun had dwindled into sporadic family social engagements, in which we were more often than not pressed for time. We did not linger to simply enjoy being with each other. 
The COVID-19 pandemic has changed that. For the past few weeks, my family and I have been "meeting" via social media every single night. Although we aren't together physically, we are once again competing in board games, playing instruments—I'm learning how to play the pennywhistle, my family is thrilled—singing together, and happily discussing and debating random topics. COVID-19 may be keeping us physically away from each other, but for my family, this pandemic has brought us together again."
MB works at Cornell Cooperative Extension of Warren County.