International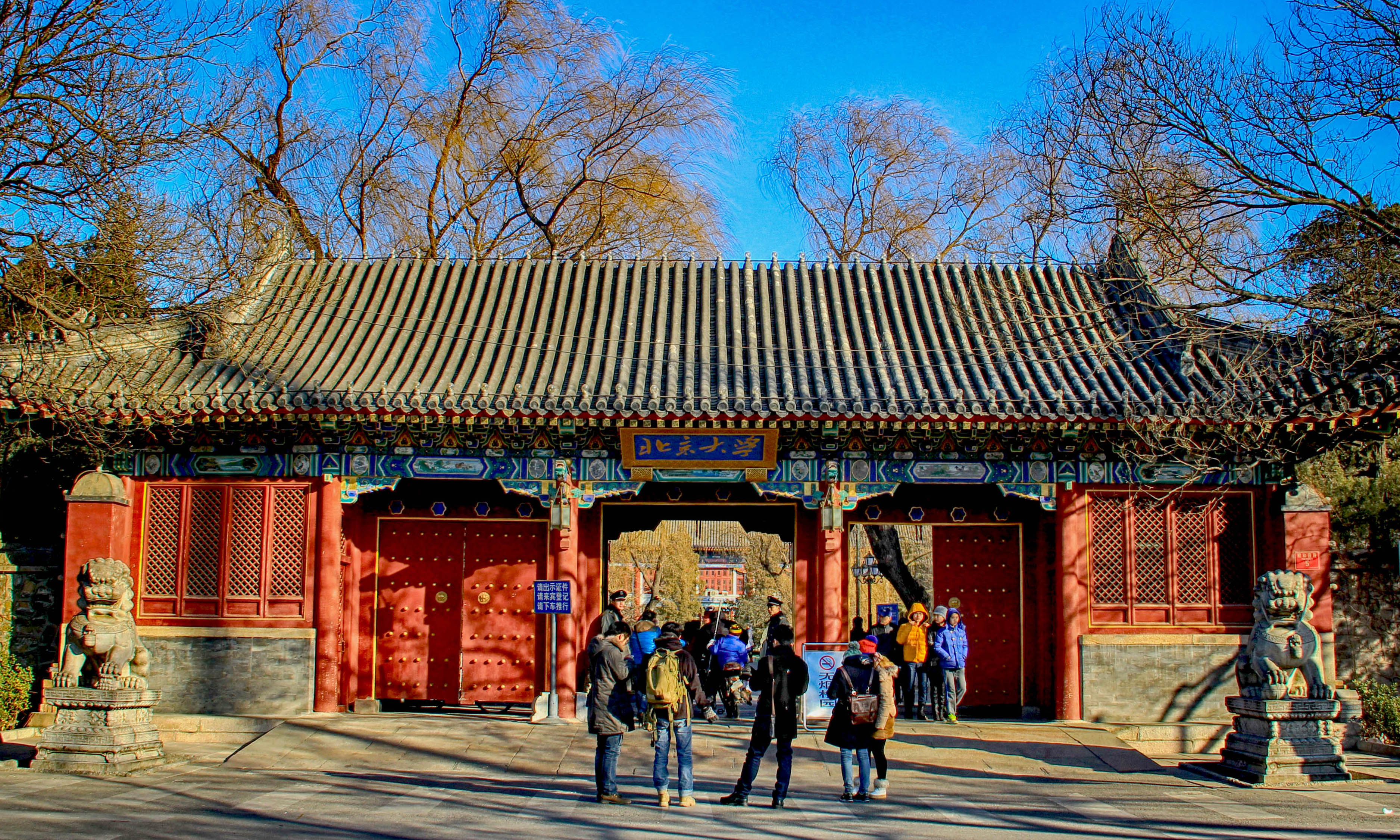 Global Cornell has numerous international partners, each of which contributes significantly to the mission of globally engaged education and research.
Global Learning Partners
A joint program of Cornell's College of Arts and Sciences and Peking University, in Washington, D.C. and Beijing, China
Signature Study Abroad Programs Managed by Cornell Abroad
A joint program of Cornell Law School and Sorbonne Law School at the Université Paris I Panthéon-Sorbonne
A world-class medical degree program with hands-on research and clinical training
International Research Collaborations
Memoranda of agreement partners: Numerous international institutions—from AgroSup in Dijon, France, to Zhejiang University in Hangzhou, China—are collaborating with the university and its colleges/schools and units on more than 300 agreements for educational and scholarly activities.
International Networks
Internationally based Cornell alumni: Coordinated by International Programs in Cornell's Division of Alumni Affairs and Development, alumni around the world serve as ambassadors for the activities of the university, its faculty, students, and staff.