Know Before You Go: Visiting China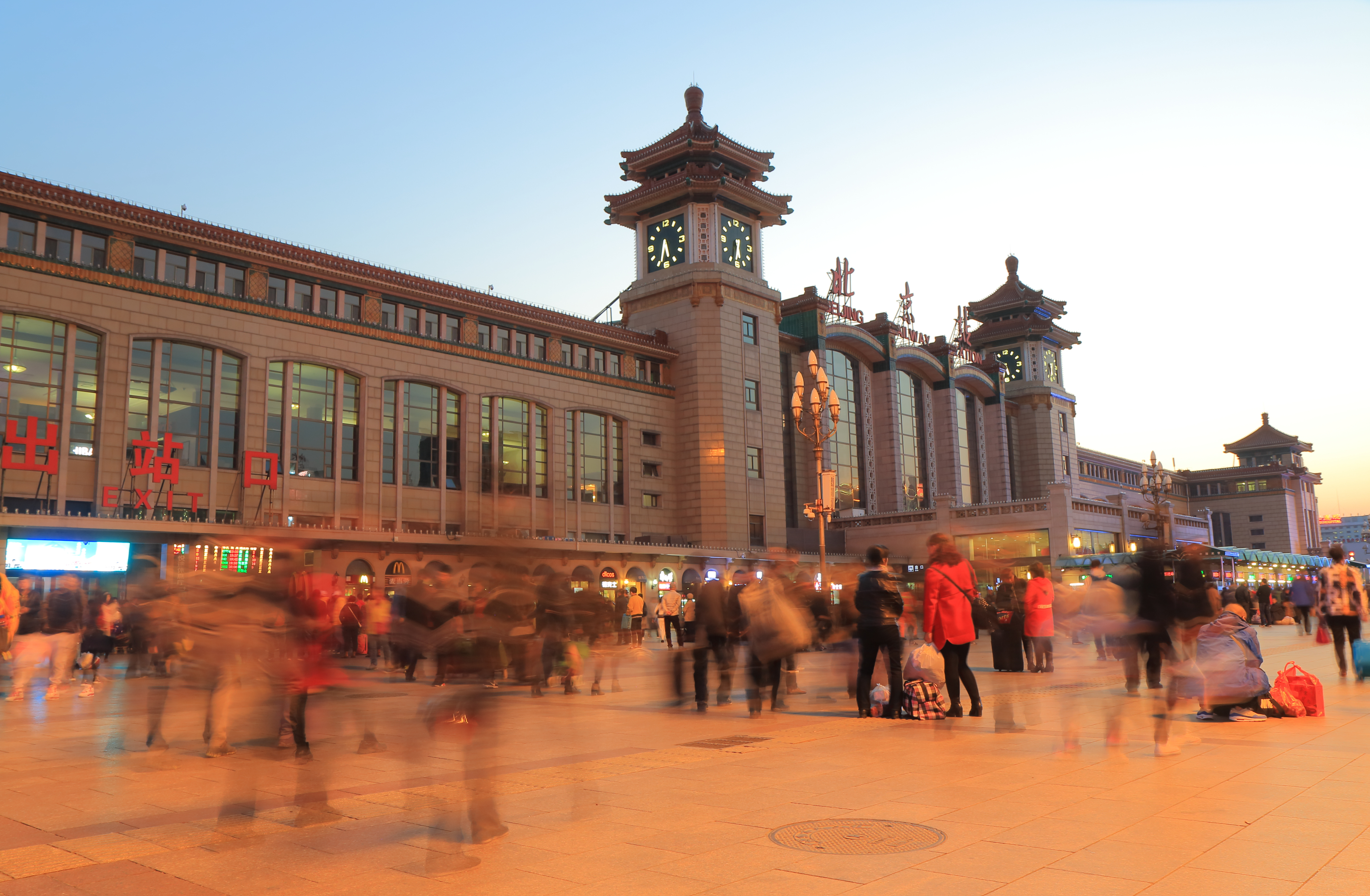 Visiting China for educational or research activities? Plan ahead so that you are prepared and can enjoy a stress-free trip.
General Information about the Country
Visa Requirements
Members of the Cornell community who are traveling for business or personal reasons are encouraged to take advantage of Cornell's preferred visa and U.S. passport processing services vendor, Travel Document Systems. Cornell travelers receive a 25% discount off processing fees.
Additional resources:
Government Resources
Health and Safety
Etiquette
Attire: Both men and women should dress conservatively. A suit (dark or muted colors) is always appropriate for business.
General travel etiquette "Dos and Don'ts"
Learn a few phrases. Speaking a little Chinese can go a long way. Greetings such as "hi hao" (hello) and "ni hao ma" (how are you) will help relationships.
Business Interactions: Greetings, addressing people appropriately, demeanor, etc.
Bring your business card; you will likely exchange cards frequently, so bring plenty. Always present and receive business cards with both hands.
Gifts: Be sure to bring gifts for your hosts. Learn more about the nuances of gift-giving in China.
Language
Coming soon: videoclips of helpful Chinese phrases from the Language Resource Center in Cornell's College of Arts and Sciences
How to Pronounce Chinese Names, a video from Ohio State University's ESL Program
Connectivity
Cell phones are very convenient and inexpensive in China, so they are a good option if you plan to stay a while. Alternatively, you can purchase a SIM card in China to use in your current phone.
Computers pose several challenges.
—Before you travel, be sure to update your antivirus software and back-up your hard drive.
—Be aware of the different electric current in China. Many power cords have built-in voltage converters; check the voltage range noted on the converter box. You may need to buy an electrical socket adapter. These are available in-country if needed.
—Keep your laptop in sight at all times; laptop theft schemes are prevalent in airports, especially at security metal detectors and conveyor belts.
Electricity: Standard voltage in China is 220V. Most laptops and other electronics allow 110V-220V, but you will likely need a converter for the socket.
Currency
The only type of currency used in China is the renminbi (RMB  人民币).
At some airports in the United States and elsewhere it is possible to buy renminbi, but such services will typically not give you the best exchange rate. You can obtain renminbi at the actual exchange rate value at airports in China, either from an ATM machine or the Bank of China foreign currency exchange counter, during working hours.
Arrival into Beijing Capital International Airport​
When your plane arrives at the Beijing airport, follow the signs to "Inspection and Quarantine." 
While on your flight, you should have received and filled in both a Health and Quarantine Declaration Form and an Entry Card for immigration, but if not you can find them in the airport after you land.
Your first stop will be "Quarantine" (检验检疫). Note: An affirmative answer to any of a list of specific medical conditions, and symptom and condition questions, no matter how innocent-seeming, could result in your being held by airport security, interrogated and sent back to the United States on the next available flight.
Next, you will go through a passport/visa checkpoint. Make sure you join a line for "Foreigners" unless you hold a Chinese passport.
After clearing immigration, make your way down to "Baggage Claim." Baggage carts are available free both in the baggage claim area and outside the departure hall.
After picking up your baggage, proceed through "Customs" (海关). Unless you have something to declare, go through the green line. Your bags may be X-rayed. Notebook computers can be brought in without paying Customs duties. If Customs makes you declare anything, just fill out a form stating that you will leave China on (departure date) with the declared items.
Ground Transportation in China