Cornell China Center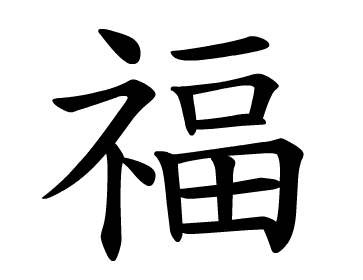 To better support its long-lived educational and scholarly connections with China, Cornell University is establishing a physical presence there.
The Cornell China Center will create important momentum and signal to the campus and our global partners that the university is committed to expanding its international footprint in important and strategic ways. The center will belong to the entire Cornell community—students, faculty, alumni, staff, and researchers—and serve a wide range of academic and non-academic units.
"Our goal is to develop a Cornell presence in China that ultimately will bring us mutual benefits," says Laura Spitz, vice provost for international affairs.
In preparation for opening the center, we recently have arranged new office space, convened a faculty steering committee, inducted a Cornell China Advisory Board, and begun to build infrastructure. Strategic planning is ongoing to define the scope of the center.
Current Cornell-China Numbers
2,117 students from China study on Cornell's main campus in Ithaca, New York.
325 visiting scholars from China teach and conduct research on Cornell's main campus in Ithaca, New York.
In 2015–2016 Cornell's Ithaca campus offered more than 200 courses with a focus on China, many with a language and/or travel component in China.
Approximately 130 Cornell undergraduates currently study or intern in China.
Cornell has 75 current official collaborations with Chinese institutions for teaching, study, and research, with more in negotiation.
Approximately 1,450 Cornell University alumni live and work in China.