Conference on Sustainability in Asia: April 2017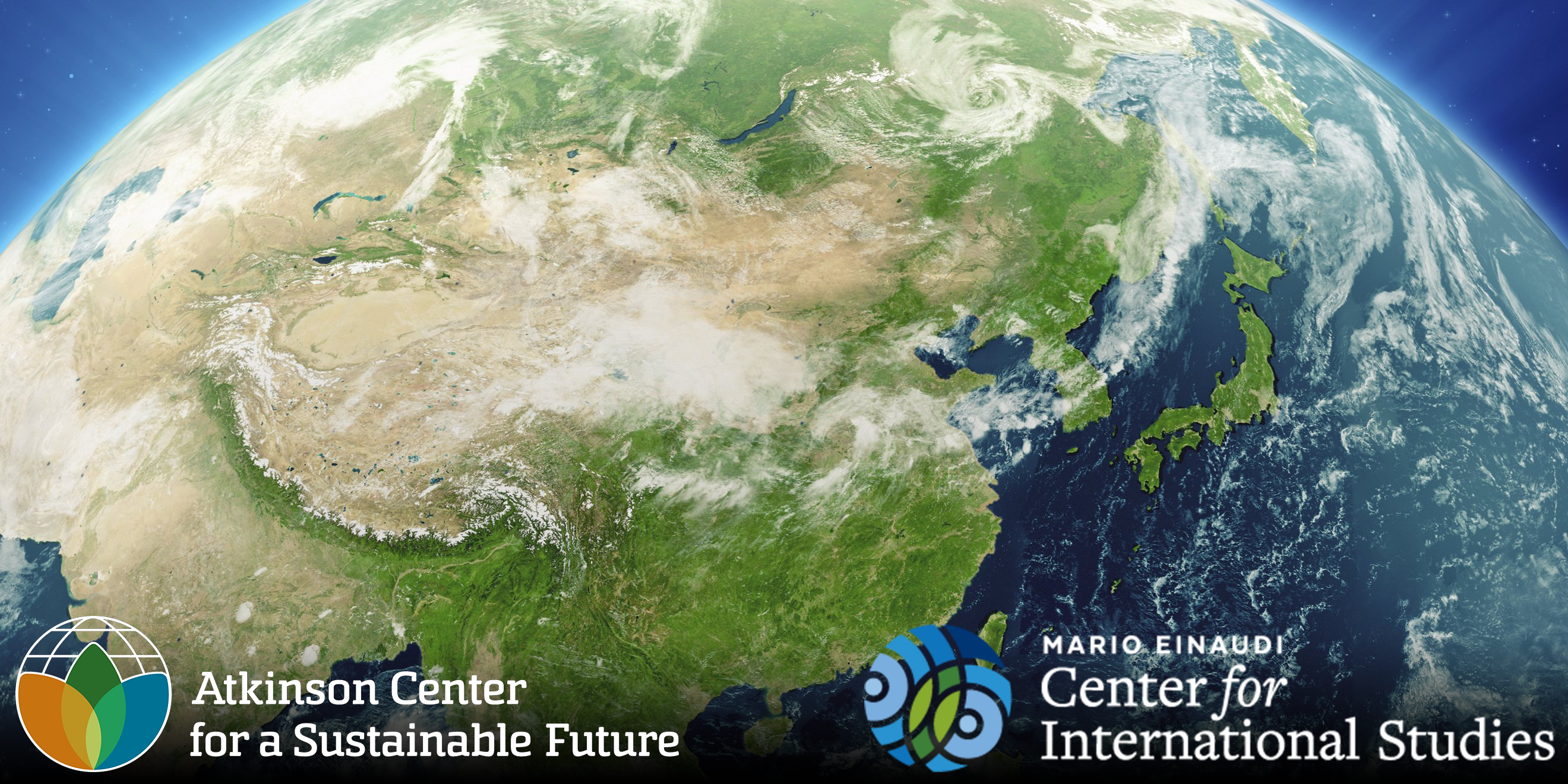 Sustainability in Asia
Partnerships for Research and Implementation
April 6-7, 2017
Cordis Hong Kong at Langham Place
555 Shanghai Street
Mongok, Kowloon, Hong Kong
A day of discussion about advances in sustainability research, community engagement, and opportunities for collaboration.
The conference brings together international scholars, scientists, practitioners, and policy influencers from the United States and Asia, who are working to advance sustainable practices and solutions throughout the world.
Discover how creative collaborations between Cornell University and research partners throughout Asia are tackling sustainability challenges such as urban energy and infrastructure transitions, the complex connections of One Health, and agricultural resilience in Asia.
The event, in honor of the late Cornell University President Elizabeth Garrett, is organized by the university's David R. Atkinson Center for a Sustainable Future and Mario Einaudi Center for International Studies, with financial support from the Office of the Vice Provost for International Affairs.
Conference fees include meals and refreshment breaks.
Conference registration for April 6 and 7: US$160; conference registration for April 7 only: US$130.
Registration is not complete until payment has been made.